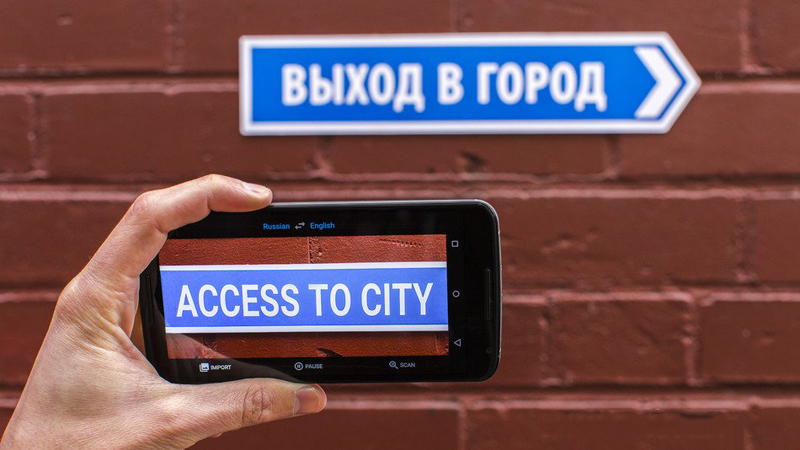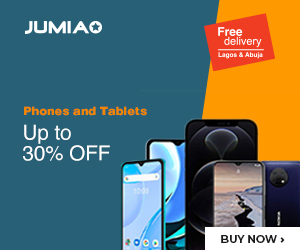 Google has come up with a lot of interesting features in the past years, and the Google Translate feature is one of them.
To this service, they once released an upgrade that would allow you translate documents by pointing your camera at it and having it in your language. The only issue was, this was still more of a concept than it was an actual thing. So much underdeveloped was this feature that you even had to pick out the language you were translating from first before pointing your camera at the document in question.
If these had been major deal breakers for you too in the past, it is time to put all of that behind you.
Although nothing is official yet, some lines of code have been detected in the latest version of the new upgrade that tells us the search engine giant is laying the framework for something big to come. By something big, we mean an improved translation quality from the camera feature, availability of more languages and even, auto-detection of languages.
When this feature makes it to the market, users will be able to just point their cameras at the document and without taking a picture or highlighting what part of the text they need translated, get their translations done. About the only thing they would have to do is choose a target language, if they haven't already set that.
This is shaping up to be the best upgrade yet, and we can't wait to have it either.