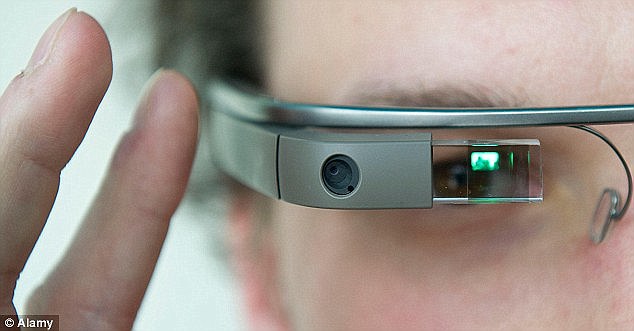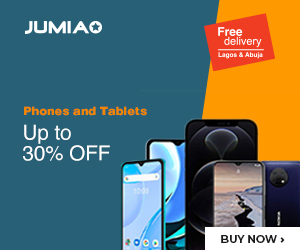 After successfully passing through a very tough screening at the FCC, the Google Glass Enterprise Edition has now been shown to the public to be sporting an improved hardware.
With this new Enterprise Edition Glass, it's clear that Google isn't planning to ditch its Glass for quite some time.
Some time ago, Google presented a version of the Google Glass that was hologram-enabled and the company also released teasers giving us a hint that it even has an audio-based connected headset in the works.
Although the company hasn't really given news on when each of these devices will be launching, the Google Glass which was aimed at Enterprise customers has been in the news for some months now.
This Google Glass Enterprise Edition is a new headset that was coated with a faster processor and it runs on Intel chipset. The device also features a much larger prism display and an improved battery life.
This headset looks identical to the first Explorer Edition hardware and it features a right side hinge which makes it possible to easily fold and unfold the Glass, it also helps one keep the Glass in cases because it takes a smaller space when it's folded.
The device now comes with a front indicator light that usually turns on whenever the camera is in use. Its power button has now been moved to the back of the device.
This Google Glass sporting a wireless connectivity feature may only be distributed through the Google Glass for Work program, and this will likely allow all their partners to pre-install proprietary software into the device before it starts getting distributed.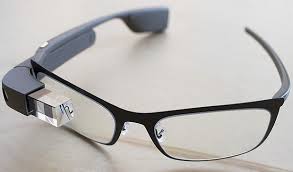 Most of the images going round were released by the FCC as Google hasn't decided to officially announce the Google Glass Enterprise Edition.
Talking of the prices and other specs, Google as promised that the Enterprise Edition will be reveal very soon, so we just have to wait for the official announcement from Google, then we will bring you detailed information on the Google Glass Enterprise Edition.