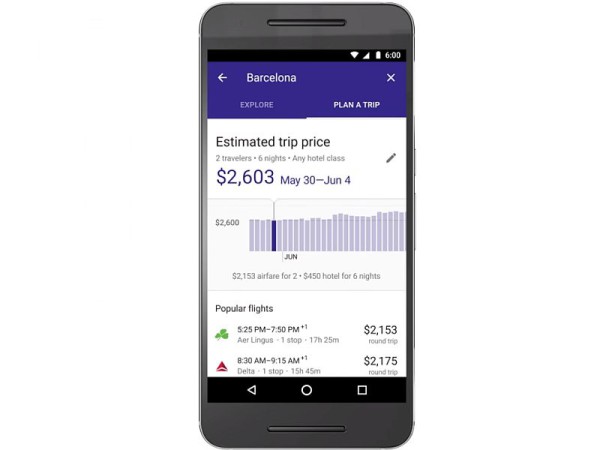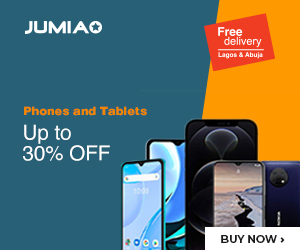 Google has launched the latest feature called 'Destinations' which is meant to help users plan their vacations. Destinations will allow users to explore vacation spots, book flights, look for a perfect hotel  and other relevant information to compare expenses.
In order to access the feature, the users will be required to search a particular destination that they would like to visit. Adding 'destinations' will enable them to browse all the alternatives simply by scrolling.
In addition, the highlight of this new feature is that it will also help the users find out new places for various activities that they are interested in, such as surfing and snorkeling.
The feature also sports 'flexible dates' filter.  Flexible Dates can be used to refine the search by specific months. This allows the users to search for the lowest fares and rates within the time-frame specified or preferred by the user.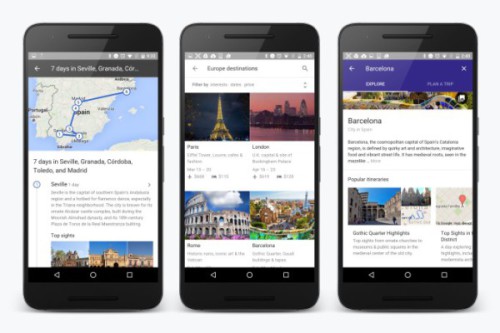 On the to of it, the users can also choose their favorite location by simply tapping the 'Explore' button. This button will help them in their search for more information such as the latest weather report and the ideal time to visit the place.
Once the location has been decided by the user, the 'Plan a Trip' option comes into play. It will aid the users to dig out deeper details like lowest hotel fares and available flight schedules up to six months. Sliding left or righ will allow the users to see the updated real-time fares.
Pencil icon can be used to personalize the search by entering staying preferences, the number of travelers and the preferred number of stops.
The major benefit of this latest feature offered by Google is that it will save a lot of time. Destinations will also come in handy in order to limit the search according to the personal preferences and budget of the traveler.