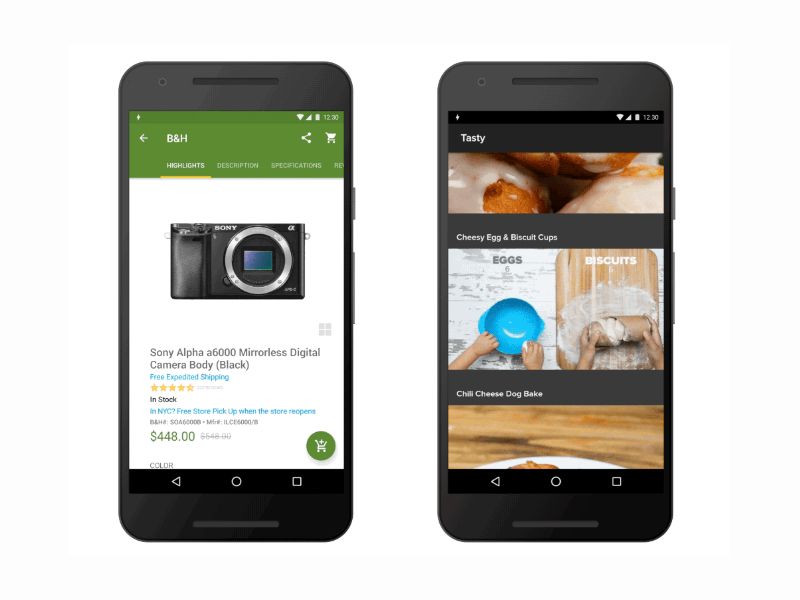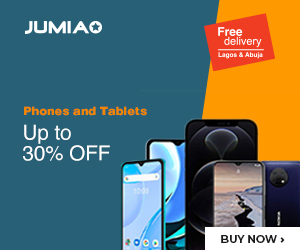 Google has stated that it will soon launch a new feature on Android OS called Android Instant Apps.
Basically, the new feature lets users access apps from search engines, social media, messaging, and other deep links without the need to stop and first install the app. The announcement was made during a keynote address at the Google I/O 2016, a conference for software developers and programmers.
"Today we're sharing a preview of a new project that we think will change how people experience Android apps. We call it Android Instant Apps, and it evolves Android apps to be able to run instantly, without requiring installation," Google Product Manager, Suresh Ganapathy said.
Google stressed that it created the feature to ensure that people seamlessly have access to a wider range of apps.
To make sure majority of Android users get access to the feature, Google said it has made it compatible with Android Jelly Bean OS and later. This way the Android Instant Apps will reach over a billion users, Ganapathy said.
Ganapathy, in a blog post, explains that developers don't have to build a new and separate app for Google's Instant Apps feature. According to him, the feature is an extension of Google's App Streaming service.
"It's the same Android APIs, the same project, the same source code. You'll simply update your existing Android app to take advantage of Instant Apps functionality," he elaborated.
Google also added that the Instant App feature requires partner apps to be built with modules to function. This means users will access only the necessary modules when they tap on an app feature, and they won't have to download the entire app.
Google also said it is working with a small set of developers for the Instant Apps, and they will gradually expand the access soon. These partners developers include BuzzFeed, B&H Photo, Medium, Hotel Tonight, Zumper and Disney.
The Android Instant Apps will be available later this year.