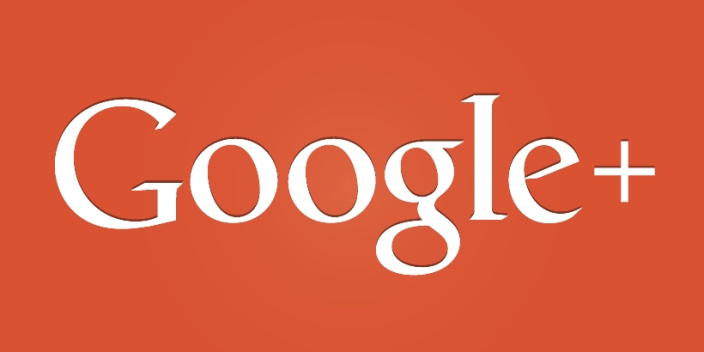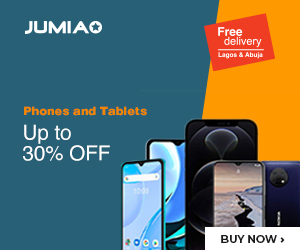 Google is going to remove forced connection between Google+ profiles and other Google services. Google+ Account will no longer be required for YouTube.
Previously new subscribers were forced to join Google+.
Google has removed other Google+ features like Photos which shall be marketed as stand-alone products in the future.
"We're focusing more on putting location sharing for the hangouts and other apps, where it really belongs," said Google's Bradley Horowitz. "We hope that such changes will empower more engaging, attractive and useful Google+ services", he added.
Google has stated that the ensuing month will be spent in removal of those profiles on Google+ that don't make much sense and first of all, changes will be made in YouTube.
On another forum of Google's YouTube blog, it has been mentioned that  comments made by users on YouTube will not appear on Google+ and vice versa.
Again Google warns that it is just the beginning. In the coming months, other user restrictions shall also be lifted. In future, users will not need a Google+ account to upload videos, comment and create their personal channel.
After all the changes are in place, Google users will be able to delete their Google+ accounts but deleting it now is not recommended as this action will also delete your YouTube channel.
The statement indicates that Google has finally admitted that the efforts put in Google+ were not fruitful. Whether Google will test the waters of social media again with some better product, remains to be seen.