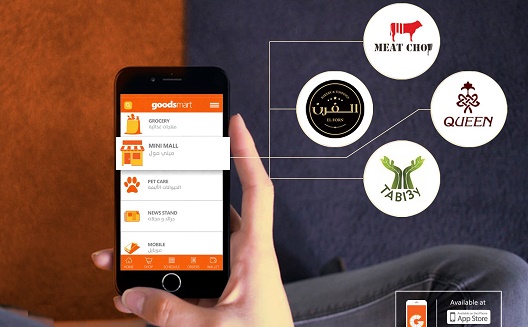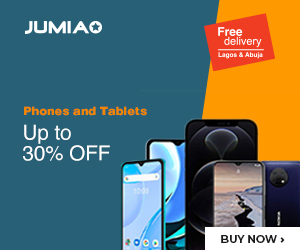 GoodsMart launched in 2014 to reinvent how grocery shopping is done in Cairo, and they have delivered on that promise for years now.
The start-up was founded around letting users browse a wide variety of grocery around them, choose their favorite stores for shipping and have the orders delivered to their door step. It merges the idea of having a personal shopper with still having the flexibility over all that you are getting in the store.
The company has raised some money over the years to expand its services and make even more stores available to customers. With the last round of funding in 2019, the company has now secured a new $3.6m injection to even boost its services to more regions.
In a round led by Sawari Ventures, GoodsMart now has the means to expand into East Cairo as it has been serving West Cairo heavily since its inception. This will see the company grow in leaps and bounds while also improving the standard of living of the residents in the new area.
Currently estimated to have more than 1000 shopping suppliers in partnership with the start-up in one way or the other, we cannot wait to see their valuation shoot through the roof when they capture the new market fully.