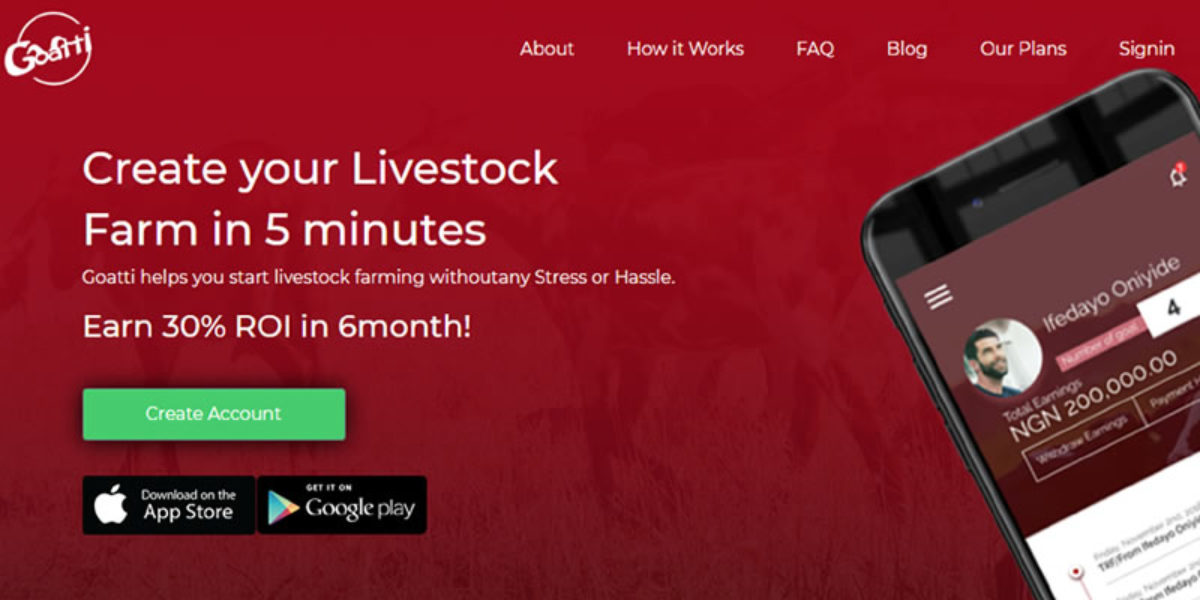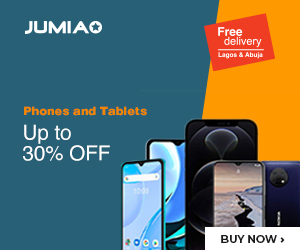 Goatti is a Nigerian startup in the agricultural scene, and they have made some moves in the past years to ensure that the platform stays as profitable as can be.
They started with a physical livestock farm before they moved to a virtual model that allowed people to invest in units and get dividends at a given time. The service has been running smoothly since its inception in 2017 – but it is about to get even better.
For now, they operate their business virtually and are able to meet the needs of their consumers and investors. However, they have to scale up the business if they will accommodate mor investors. That is why they are looking in invest in more physical infrastructure.
As of the time of this writing, Goatti has been able to get five heavy duty trucks to its side. This will help them to move livestock from its many farms to Lagos – and perform such other logistics too. In line with that, they will also launch physical meat shops of their own in the country.
With their brand name, it would be easy to sell their premium quality meat to the market at a good level of trust. With such moves, they can expand their operations base faster and wider while also offering juicier rates to investors.