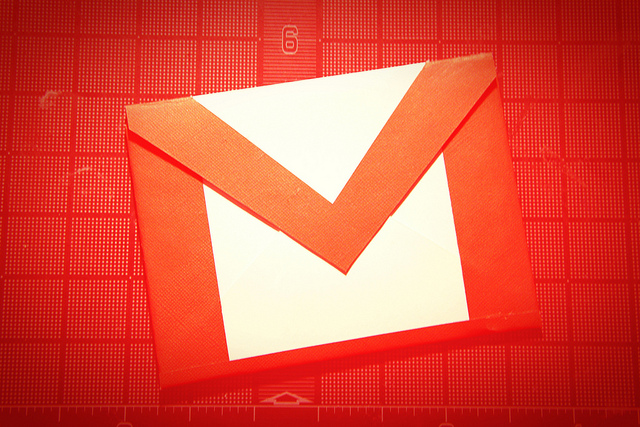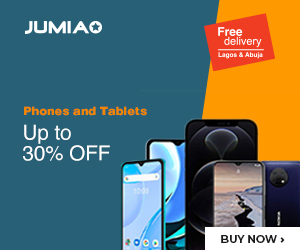 Google has always endowed Gmail with some of the most unique and innovative features, and earlier today there was a big addition, the Gmail Undo Send option. Yes! you read that right.
Google initiated this program back in late 2009, when it was just in beta testing option in the labs. Since, the past few years, Gmail has introduced many useful options supporting both mobile and PC platforms.
The Gmail Undo Send feature enables any user reverses a sent email message within 5 to 30 seconds after clicking on the send button.
Once this is done, Gmail takes the user back to the compose email interface, where the user may then decide to edit and resend the message or simply cancel the process.
The Gmail undo send feature have been in the labs for the past six years. The user with this feature enabled in their inbox will have around 5 to 30 seconds of time, after pressing the send button to undo the send.
After the update, you would be delighted to see the "Undo Email" flashing in the main screen of your electronic platform.
Google, in the I/O 2015 conference last month, introduced this system in public along with other functions like the swap to delete emails and attaching a custom signature on the sent mail etc.
The feature will enable Gmail users undo mistakes. Many of us, unknowingly send a wrong email to the wrong address or a wrong email to the right address.
The Gmail Undo Send feature will definitely put more power in the hands of users. The days email messages being final once you press the send button is over.
To enable the feature, you need to go to settings and enable "Undo Send", and also set the time frame for which the undo button will remain active. Currently, there are four options to select from — 5,10,20,30 secs.
Surely, a great news for frequent Gmail users.
Have anything to add to the story? Comment below and share it with the community.