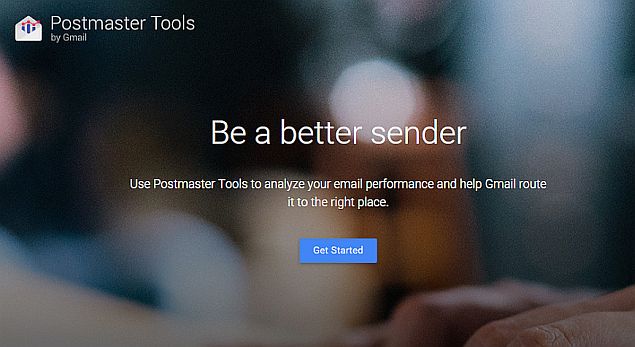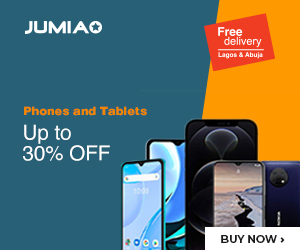 Gmail is one of the leading email services in the world and already does a great job in spam filtering, but Google is now adding tools targeted at helping companies manage spam better.
Spam Filtering done right
Well, Google already does a great job at message spam filtering, but there are still those rare occasions when a couple of spam messages get through to the inbox or a valid message is mistaken as spam.
To avoid this and make the service better, Google has launched Postmasters Tools for companies. Companies now can focus on analyzing their mass mailing service and reroute mail delivery if they find spam filtering system is getting things wrong.
The Google mailbox spam filtering artificial intelligence is one of the best in the world. According to the official Gmail blog, there is only 0.1% chance that a spam message will end-up in your inbox and only 0.05% chance that a valid mail will land in the spam folder.
Whatever may be the odds for bad landing, Gmail team wants to hand some control to the companies with the new Postmasters tools.
In addition, Gmail is trying to revamp end-user email filtering algorithm. According to Google, the new machine learning algorithm will start learning on the user level.
With more changes, Google wants to make sure that none of your necessary email messages ends up in the spam folder or vice-versa.
The new AI driven spam filter will learn your reading habits and reflect your preferences.