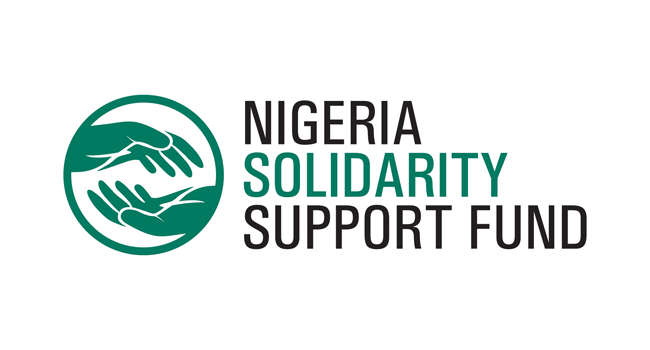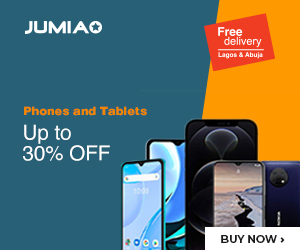 An international advocacy organization, Global Citizen, and the Nigerian Sovereign Investment Authority (NSIA), have come together to launch a fund-raising scheme for Nigerians.
The scheme, which is called the Nigerian Solidarity Support Fund (NSSF), is aimed at helping Nigerians combat the effects of COVID-19, and its related restrictions, on their lives and businesses.
The coronavirus, since its outbreak, has affected lots of lives and businesses. As of now, healthcare facilities are over-powered and in need of critical support. These are a few of the reasons the NSSF is stepping into the situation.
The Nigerian Solidarity Support Fund is created to support vulnerable groups, reinforce the healthcare systems in the nation, and reskill the Nigerian youth against the post-COVID-19 stage.
''We all have a part to play in improving the lives of our fellow Nigerians. Now is the time we can make a significant difference. Whether you are a corporate body or an individual, there is a role you can play, no matter how small. For this scheme to be a success, we require support, in terms of donations, from the whole country. The fund-raising scheme is created by Nigerians, for Nigerians,'' said Tijani Babatunde, Chairman, Global Citizen Nigeria.
Our initial target is $50 million. To achieve that aim, we hope to secure donations from Nigerians at home and those abroad as well. Not just that, we also anticipate to receive assistance from HNIs, multilateral organizations, philanthropists, the public sector, and international organizations.
The Nigerian Solidarity Support Fund has three core objectives upon which grants would be awarded to projects that align with those objectives. They include providing support for the most vulnerable, strengthening the healthcare system, and reskilling the Nigerian youth.
The fund will vary across initiatives and target most vulnerable communities in the country.