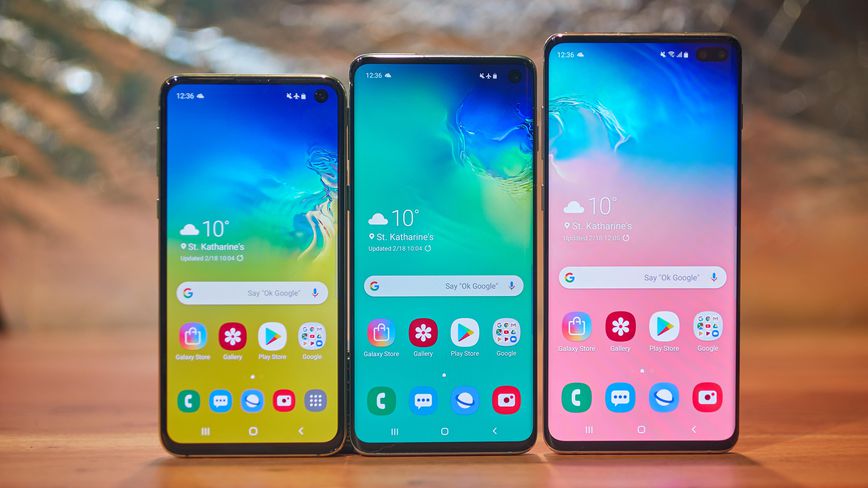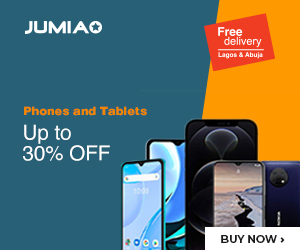 In all of North America, there was a stunning 18% decline in smartphone sales and shipment for Q1 2019. This is on the back of a steady decline in smartphone sales and shipments which has been obvious for a while now.
However, that has not stopped Samsung from reaching record sales in that timeframe.
As of the time of this writing, the South Korean OEM has managed to cart off no less than 2 million units of Galaxy S10 devices across board. By comparison, they have done twice as well as they did with the Galaxy S9 in the same timeframe.
As impressive as that is, they are largely trailing behind Apple who was able to sell off no less than 4.5 million units of its iPhone XR devices in the same space of time.
Considering how Samsung used to fare in flagship sales against Apple, though, they have managed an improvement this year. If we were to look closely at this, we could lay the success at the feet of Samsung's genius idea to introduce different models of the S10 at multiple price points.
Besides that, they also managed to infuse a lot of cool features – the hole in the screen, in-display fingerprint sensor, amazing design and wide-angle camera lens, to mention but a few – which they mass marketed to the North American market at the same time.
We expect momentum around the sales of the units to drop in the coming months, but we don't expect a very drastic change in them. Given that other OEMs will be launching their devices soon, though, it remains to see how the Galaxy S10 units will hold their own against these picks.