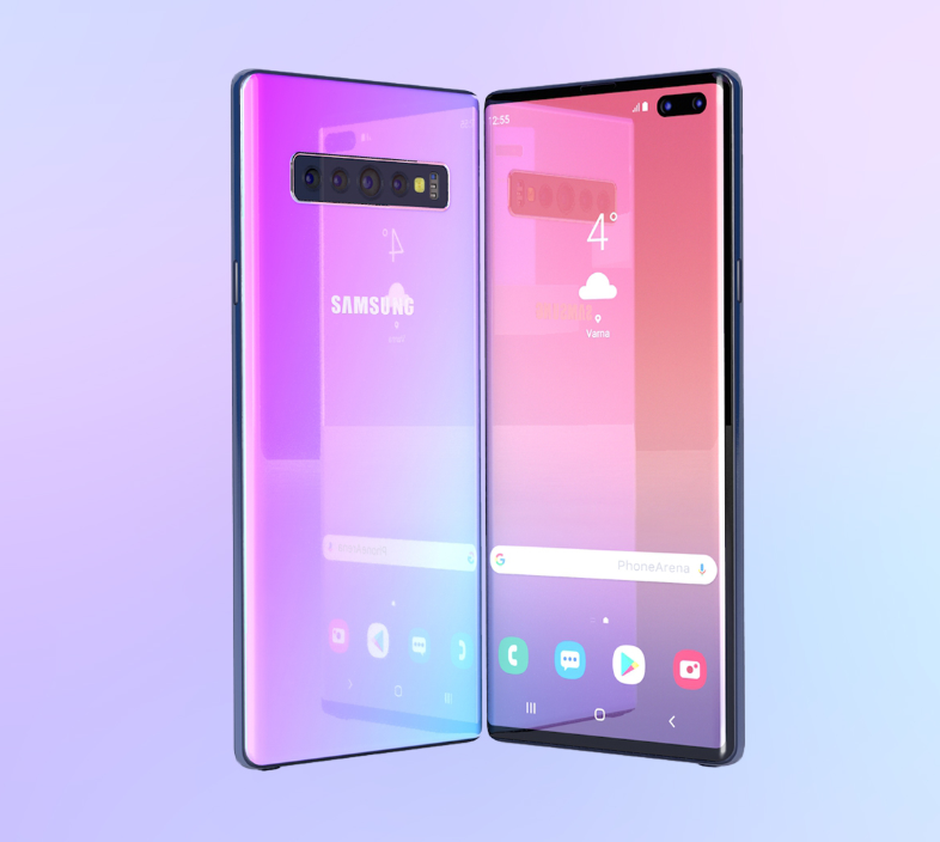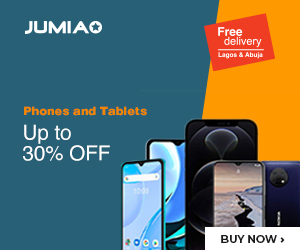 We are anxiously expecting what the Galaxy Note 10 will bring to the market, and that wait has come with its own fair share of leaks and rumours over the past couple of weeks.
Some of the most interesting of these rumours is one that claims Samsung has found a way to remove all physical buttons from the Galaxy Note 10. Given the kind of introductions this company has been making on their units of late, we have no much reason to doubt that.
Unfortunately, we don't get to see such a feature on the Note 10 – at least, that's what we got from recent information.
This recent info is courtesy of Ice Universe who has been a reliable leakster when it comes to Samsung phones. He did, however, confirm that the company performed some tests on the model that would not have physical buttons but didn't pass the company's testing phase.
Now that we know this, it does sound like something they would want to introduce on the Galaxy S11 or Note 11, as the case may be.
While they have brought back physical buttons, it seems this is the year Samsung finally takes the 3.5mm jack away from its flagship. They have been the only top company to stubbornly keep that up even when others were ditching it for better space management and bigger batteries, and we know they will bring the best replacement for it anyways.
That said, the Note 10 is expected to make the market in August, and there is no telling what more we will get to learn about this unit before that time runs out.