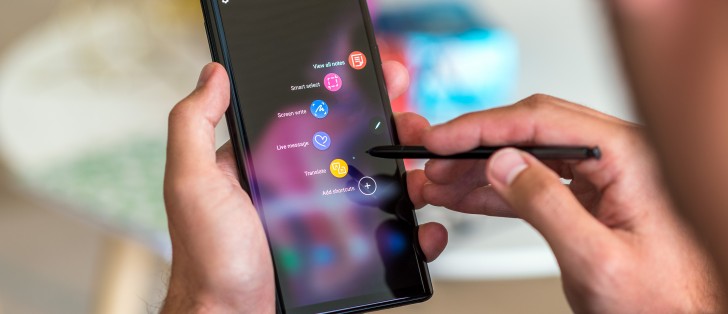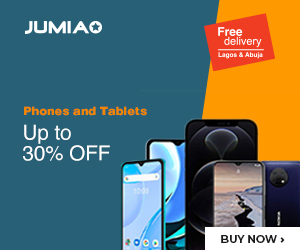 Samsung came out earlier this week with a fast charging technology that could see your devices charge with as much power as 100W. To know just how impressive that is, the current charging rate of the Galaxy S10 is 15W, and the fastest on the market is the 40W capacity comes with Huawei's P30 Pro.
At 100W, you might not even have to blink many times after plugging your unit before it gets juiced up.
Now, many expect that the Galaxy Note 10 will come with the 100W charging capability, but that is far from it. If the information from reliable tipster, Ice Universe, is interpreted correctly though, it could mean that the Note 10 will carry as much as 45W on it.
For one, the leak does not refer to the unit or its charging capability directly, but we do have a solid inkling that's what it is.
Posting a picture of Leonardo Da Vinci with the numbers'101101' was enough to get the rumour mill going. People who have been following the Galaxy Note 10 will already know that Samsung nicknamed the unit Da Vinci, so that's one way to go about it. If you were to convert those numbers from binary to base 10, you would get the number 45.
Putting things together, it means Samsung could beat Huawei and bring 45W fast charging on the Note 10.
If this happens, it would be a great way to solve the battery charge lasting period equation for a while. Users won't have to clamour for bigger batteries anymore if the one they have could get juiced in mere minutes.
We don't need to remind you that all of these are pure speculation and should be taken with a pinch of salt till we get anything official from the South Korean OEM.