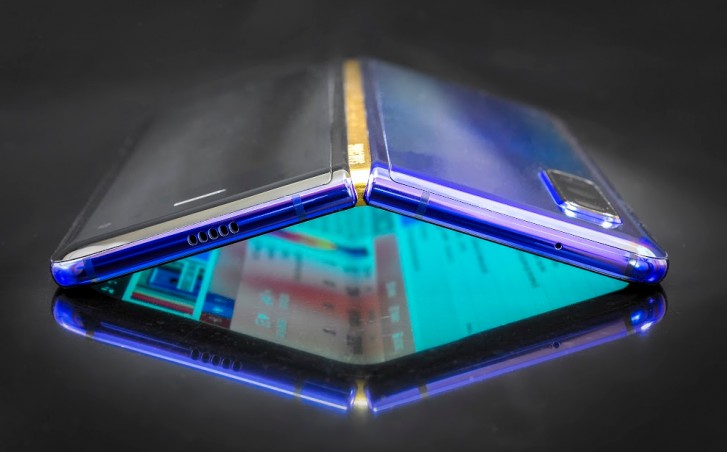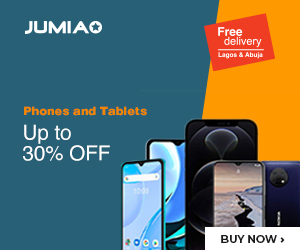 While Samsung has been working hard on getting all units of the Galaxy S10/ Galaxy S10 Plus/ Galaxy S10e/ Galaxy S10 5G and Galaxy Note 10/ Galaxy Note 10 Plus/ Galaxy Note 10 Plus 5G to the Android 10 platform, a bigger flagship that they have neglected in all of that time is the novel Galaxy Fold.
This is to be expected, seeing as the company has to tweak the software in such a way that makes it special for the form factor that this unit brings to the market. As of now, the unit is getting an update which comes with the security fix for the month of February, 2020.
Besides that, the Galaxy Fold has appeared on Geekbench with Android 10 on top of it, so we know that the stable build of the software is already in the works, and only some tweaks will be required to make it work fully. It is also evident from the fact that this new update does not come with any additional fixes as all that could be installed with a stable Android 10.
We are almost at April, so it is just a matter of time before we see what Android 10 can do on one of the most popular foldable units in the world right now.