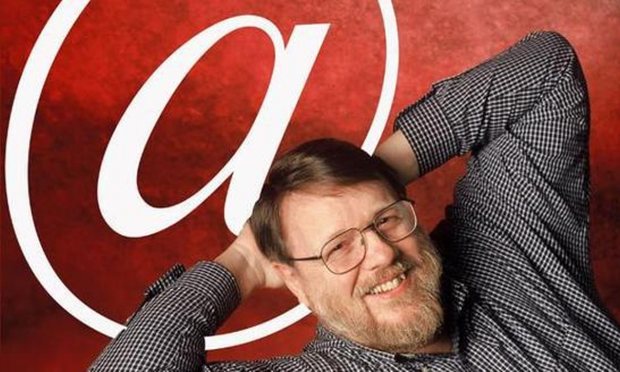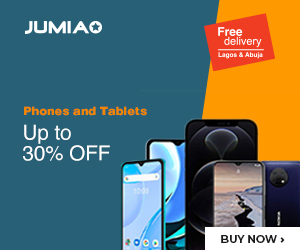 Internet pioneer Ray Tomlinson, who is credited with the invention of the email, has died at the age of 74.
According to reports, he died of a heart attack on Saturday.
He came up with the idea of electronic messages that could be sent from one network to another in 1971. His invention included the ground-breaking use of the @ symbol in email addresses, which is now the norm all over the world.
While more general email protocols were later developed and adopted, Tomlinson's contributions were never forgotten.
Originally from Amsterdam, New York, Tomlinson went to school at the Rensselaer Polytechnic Institute and MIT in the 1960s.
He was working at research company Bolt Beranek and Newman – now Raytheon BBN Technologies – when he made his email breakthrough.
At the time, few people had personal computers. Although person email wasn't popular until years later the email has become an integral part of modern life.
There were some early versions of sending messages to other users before then, but Tomlinson came up with the SNDMSG command.
Unlike others what came before it, SNDMSG actually sent mail files to the recipient's computers. It was the first networked messaging program.
Tomlinson once said that he created email "mostly because it seemed like a neat idea". He said the first email was sent between two machines that were side-by-side. However he said he couldn't recollect the content of the mail as it's easily forgettable.
When he was satisfied that the program is working, he announced it to his co-workers via his invention. He sent them a mail, explaining how to use it.
In 2000, Tomilson received the George R. Stibitz Computer Pioneer Award from the American Computer Museum.
Thereafter he was honoured with the Webby Award from the International Academy of Digital Arts and Science, an Innovation award from Discover magazine, and the Eduard-Rhein Cultural Award. In 2012, his work was recognized by his peers and he was inducted into the Internet Hall of Fame.
He lived in Lincoln, Massachusetts where he raised miniature sheep before his death.