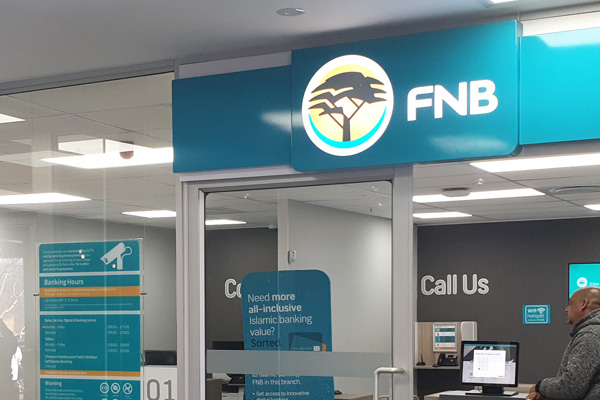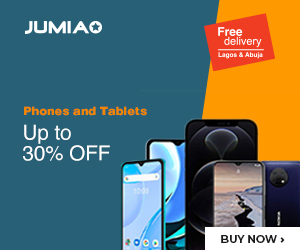 Earlier this year, a lot of retail merchants began to adopt flexible means of receiving payments in South Africa. The increasing rate at which merchants are allowing their customers to pay digitally at the point of sale has sky-rocketed the growth of digital payment solutions in the country.
According to FNB, the Scan-to-Pay and Tap-to-Pay feature on its mobile banking app recorded the highest month-to-month usage since it launched in August 2020.
The financial institution mentions that the Scan-to-Pay function, which allows to make payments by simply scanning a QR code, surged by 36% in August and the value increased by 39%.
In like manner, the Tap-to-Pay function, which allows the user the make payment by simply tapping on their smartphone at the point of purchase, grew by 48% and the value increased by 54%.
Also, the firm recorded a consistent increase in the usage of the FNB app. Against the documented data for the last financial year, the bank experienced a 28% increase in app volume usage this year.
The firm states that the increase in usage of these functions is in line with the mindset of customers, which is rapidly shifting towards contactless payments. They have come to realize the safety, convenience, and security benefits related to digital payments solutions so, they tend to opt for this payment option.
Raj Makanjee, CEO of FNB Retail and Private Banking, says, ''Digital payments have received a significant boost throughout the COVID-19 pandemic. More retailers and customers are embracing the idea of safe and efficient payment solutions.''
According to FNB, a time is coming when the whole digital payment network will evolve due to the introduction of Virtual Cards. Later, customers with a compatible smartphone will be able to add their Virtual Card to their banking app for Tap-to-Pay payments.