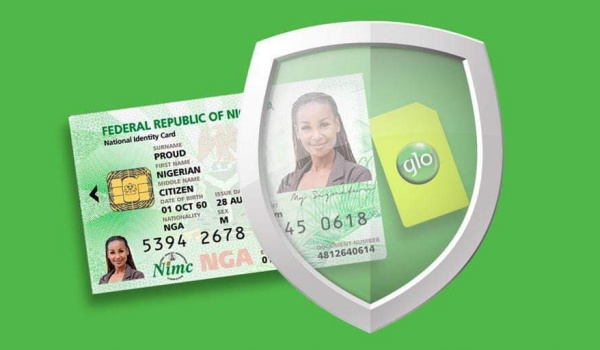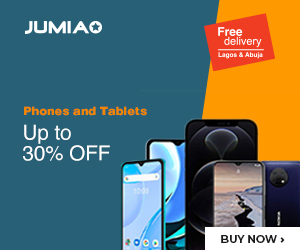 If, for one reason or the other, you are yet to link your NIN to your SIM cards, the FG has given Nigerians yet another period of grace from now till the 6th of May to do so.
It should be recalled that the whole NIN-SIM linkage first made the waves in December 2020 after which the FG allotted a timeframe of 2 weeks for the exercise. However, give that most people did not even have an NIN to begin with, the program was extended till February to allow people go get their NIN and link to their mobiles.
Even in February, the government postponed to April and even though we are not even done with the first full week in the month yet, news for another extension is already making the rounds.
While this move surely allows those without an access to NIN centres get their affairs in order and make the move happen, it is also detrimental to others who need to retrieve their main SIMs as telcos also lose massive revenue every month.
For now, there is no guarantee that we won't have another extension of this program but it remains a waiting game to see where we go from here.