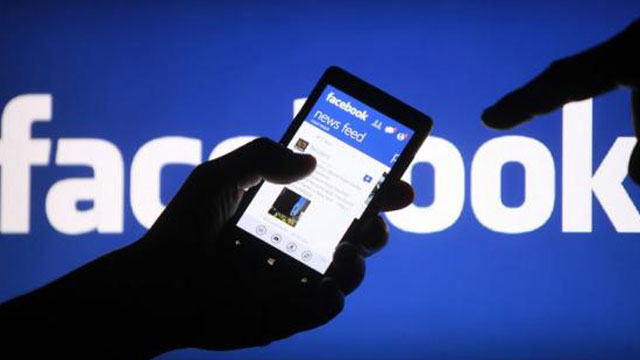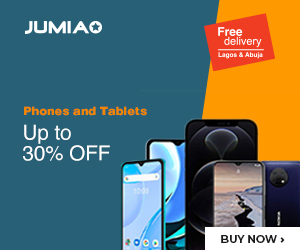 It is really a question worth pondering upon- what will happen to your social media accounts after you die? Well Facebook is now offering users in Europe ability to assign someone administration of their account when they die.
Will someone oblivious to your death post a sudden happy birthday?
Well, many people has been thinking about this very question and Facebook has tackled this question quite cleverly.
People in the US were allowed to make nominees for who will get to manage their pages after they die- allowing an option for it to be deactivated or turned into a memorial if so desired.
Now this very feature has arrived in for UK users.
Until now, an account belonging to a deceased was merely a basic memorial account with no feature of accessing it or updating it.
Now Facebook has added an option to allow a nominated person (selected by the account holder) to get access after the death of the account holder.
Once Facebook is informed about the death of the person, they will memorialize the page and the nominated person will get a "manage" button on that page.
The button can be used by the nominee to write posts on the memorial timeline, change the profile picture and cover picture and will also have the allowance to respond to friend requests.
The nominee can also be given access to download an archive of all the contents and posts shared on Facebook if the user so desires. But private messages will remain off limits.
The nominee will be termed as a "legacy contact" and can be added via heading over to "security" and then "legacy contact".
Now if you don't wish your account to become a memorial or have a "legacy" to your account, you can always ask Facebook to permanently delete your account after your death.