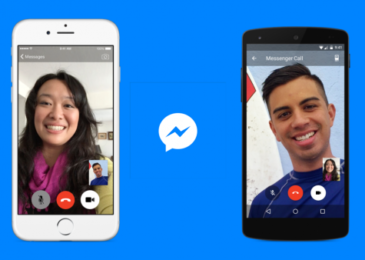 Facebook launched the Lite version of its Messenger app sometimes last year to help people keep up with their contacts and messages without having to deal with the bloat of the full application. Today, they have made the Lite app even more desirable with the addition of video calling support. There is no big deal to initiating a video call too.
Simply tap on a conversation with the person you are interested in having a video call with, tap on the new video ion on the upper ribbon and voila! They are right there with you, should they accept the call from the other end.
There is a slew of in-call options that you can use to either mute the audio, switch cameras and also, end the call altogether. The announcement post put up by Facebook for the new update acknowledged the importance of video chats in everyday human communication.
To buttress the need for this feature, Facebook claims that they plan to help you enjoy 'those moments when you want to see and hear the voices of people you care about the most'
In addition to the video calling feature, Messenger Lite is also capable of making audio calls, sending audio files and other type of media.