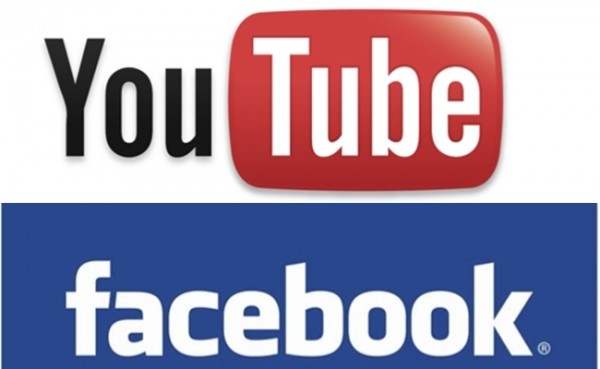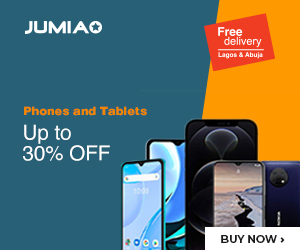 Both YouTube and Facebook are social networking giants though in different aspects. Now Facebook wants to take on YouTube on its own turf by introducing a revenue sharing model for publishers in order to attract more video connect on its platform
On YouTube "socialization" revolves mainly around media content whereas, on Facebook it's more about keeping up-to-date with friends and family.
Though Facebook can be used for playing games and keeping track of people you like (follow), generally celebrities. But now Facebook is in the mood of monopolization.
It has currently started a new business strategy of offering video creators on Facebook a cut of the revenue and hence challenging YouTube.
55% Cut for Publishers
Video creators will be given 55% of the revenue. It's the first time Facebook has shared video revenue.
Dan Rose, Facebook's VP of partnership told Re/Code
"A lot of [our partners] have said this will be a big motivation to start publishing a lot more video content to Facebook. That's exactly what we're hoping for."
Currently, Facebook is in partnership with selected video creators including NBA, Fox Sports, and Funny or Die.
Facebook will introduce a new feature called Suggested videos, a sub-section of NewsFeed via which the revenue system will work.
If a sports highlight in the NewsFeed is clicked, the video may open in the suggested videos, which then display similar videos using a new algorithmic method.
The video then will continue to play automatically as the user scrolls. Ads will be interspersed between three or more videos.
The terms of payment to the video creators are the same as that of YouTube's. But it is a bit trickier.
Suppose someone watches a one minute Fox Sports video and a three minute Funny or die video, Funny or Die would get 75% of the publishers 55% cut of any advertising viewed during that session.
"Suggested videos" is still in testing and would be releasing no earlier than 3 months time. At first it will be available for iOS and the Android and then later arrive for the web.