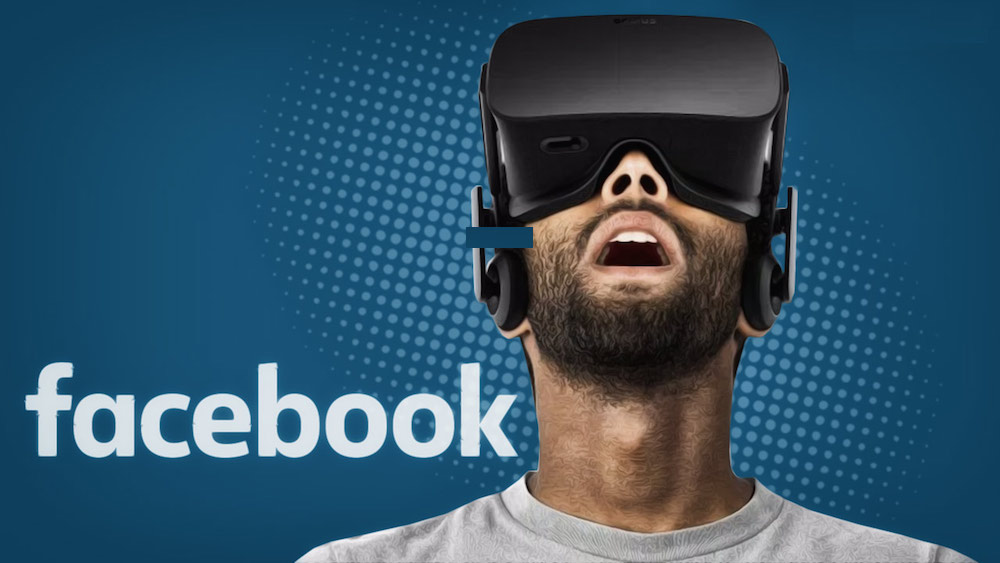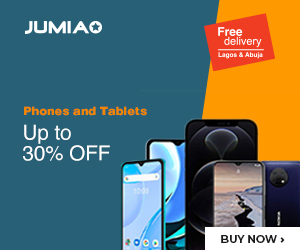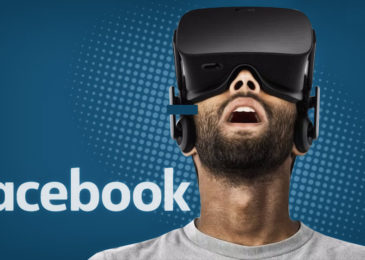 Facebook is one of the big brands that are crazy about the AR and VR technology too, and they have not made a secret of it.
The social media giant has always made it known that they will engage in extensive research to make sure the technology is better optimised for entertainment and communication purposes. In line with that, we have news from the blue-themed company.
New research in the AR and VR field by the dedicated department at Facebook suggests that they might be looking to change the way in which people experience digital reality. Instead of making gadgets that will modify the face and head part of the body alone, they might be looking to rate a fully-immersive situation.
In a blog post released by the AI Camera Team at Facebook, some work which aims to replace the full body of the user in the alternate reality world is being promoted. An excerpt from the blog post reads
We recently developed a new technology that can accurately detect body poses and segment a person from their background. Our model is still in research phase at the moment, but it is only a few megabytes, and can run on smartphones in real time.
Of course, this is not the first research that will be used to track full body movements. Many gaming software development companies (such as PES and FIFA) have been known to use skeletal tracking systems on some players to recreate the true effect and physics of the human body in the game.
However, it should be lauded that Facebook is tending towards making sure this is a technology that will be available even on mobile.
Of course, it would be hard to compress all of the sensor data, image resolution, frames per second and image rendering into a few megabytes that will be functional without lagging into a mobile phone. With Facebook though, we can be sure to get it. All we should worry about is when.