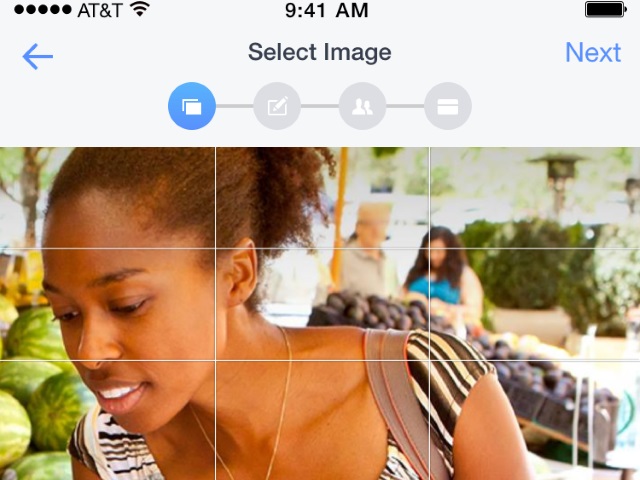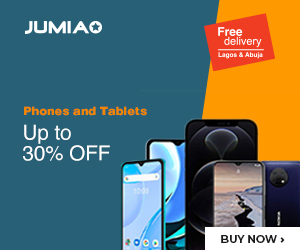 Facebook had earlier launched its Ads Manager app for iOS, and now it has arrived for Android. The Facebook Ads Manager will help marketers for easier creation and tracking of campaigns on the go. Download here
Facebook Ads Manager is a tool marketers use to set up new ads with text and images. It also enables editing of existing ads, tweaking audience settings, budgets and scheduling.
All these features are available on the Facebook Ads manager for Android. In addition to this it will also help users by notifying them if they reach their spending limit, or the ads are about to end.
The Android app for Facebook's ads Manager follows its iOS counterpart including the update it got few weeks ago. Both apps are on par when functionality is concerned. Hence, users can manage their ads on either platform.
Facebook is a great platform for social media campaigns and if you like checking in on your campaigns while on the move, you can now use the Android App as a companion.
Ad Campaigns always bring the right audience for your product or service.
The Android App released have lots of features and you can visit the official play store web page for more information.
Have anything to add to the story? Comment below and let us know.