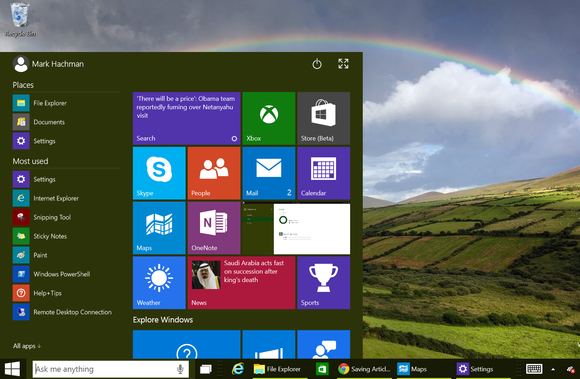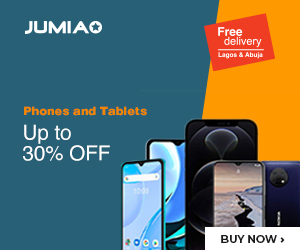 The month of July has already begun and the official release of Windows 10 is just a couple of weeks away. But there is sad news for all you Windows lovers.
If you are currently not on Windows 10's developer preview, you might not get Windows 10 on July 29th.
Microsoft announced this last week that Windows 10 will come out in phases. All eligible PCs will not get Windows 10 on July 29.
Who gets the first updates?
The upgrade will first be delivered to PCs enrolled in the Windows Insider beta testing program. Then the lucky people in line are users who have reserved their copies.
The news might be a complete disappointment to regular users but double fun for the "Insiders". Not only are they getting Windows 10's official release first, Microsoft has just launched the latest build of Windows 10.
Windows 10 build 10162 just like build 10158 and 10159 mainly focuses on bug fixes and functional improvement.
Now with all the previous build that has been released up until now, all build more or less had some new features added to Windows 10 along with polishing the overall software and bug fixes.
Build 10162 has no new features. But it doesn't have any noticeable bugs either.
So the people using Windows 7 or Windows 8.1 can now shift to the Insiders program if they want to get Windows 10 on the release date as there aren't any major bugs in the current build that might cause concern.
Also on the other hand there might be issues that might occur while upgrading to Windows 10. So you can just stay put with your current version of Windows and let Microsoft track and fix those problems.
After that, with millions of others, you will get the OS that's got the world all wound up.