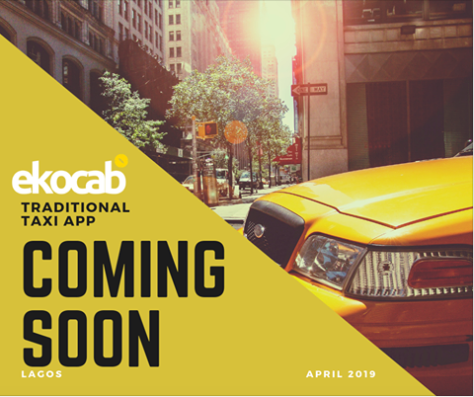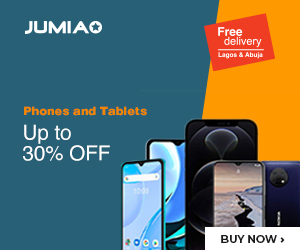 Ekocab, a car-hailing service, has officially announced its entrance into the Nigerian market. This service was launched to facilitate a reliable commute for passengers and cater to the transportation needs of a diverse group of people. Ekocab looks to ensure that passengers get the value for their money and as well, have a car-hailing service they can always trust for the best service.
The car-hailing service aims to contribute its quota to the growth of the economy as it will provide employment opportunities for drivers who will be in charge of the cabs.
A major goal the company sets to achieve is to create a positively intimate ride experience for its customers. It is changing the style of the custom car riding experience in Nigeria by providing secure, transparent, and honest services to its customers.
According to Pomile Alabi, the Chief Marketing Officer, Ekocab was created to provide customers with an improved car riding experience. The company is concerned about making reliable and efficient car-hailing services accessible to all.
By so doing, we are simplifying payment methods and reducing the cost of trips to create a friendly and community-based approach to car-hailing service in Nigeria.
"We have partnered with reputable financial service companies as well as automobile dealers to ensure that our drivers have access to a standard vehicle once they join the platform. Furthermore, we have reached out to appropriate authorities that will help with the registration and provision of all required documents for both the car and the driver; this is to ensure that our services can be carried out freely without breaking any law under the Lagos State code of conduct," Alabi added.