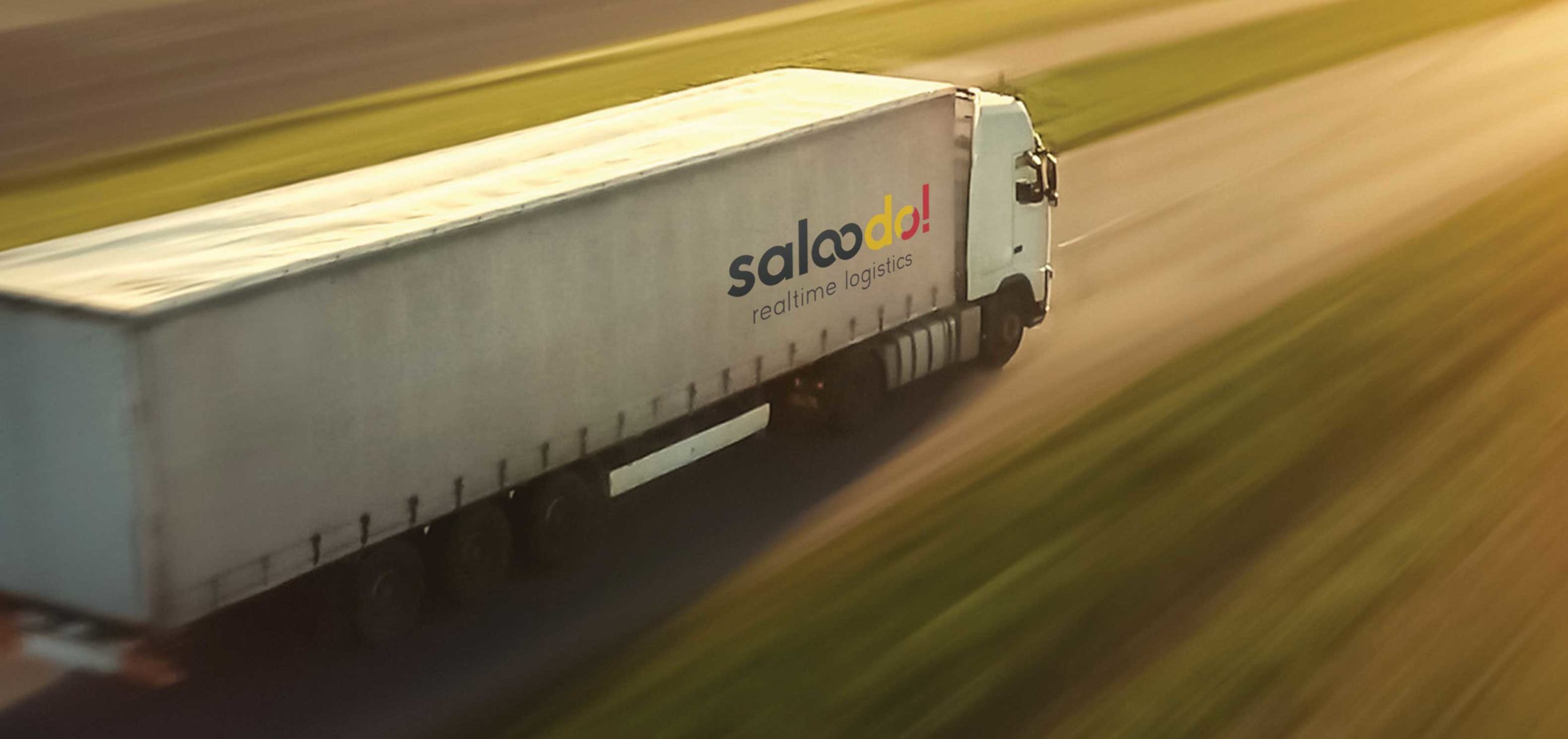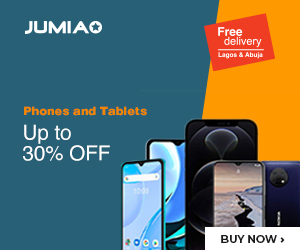 DHL Global Forwarding-a renowned international provider of freight services has launched a digital road freight platform, Saloodo. The startup is an opportunity for shippers and transport providers in Uganda to connect the country to its growing digital network in Africa.
With over 129,000 kilometres of the road network in Uganda, it's quite understandable why almost 95% of the cargo freight in the country relies totally on road transportation.
A report by World Bank in 2016 revealed that imports of transport and logistics services in Uganda make up 55% of the entire service imports while the exports of transport and logistics service in the country stood at 3.7%.
According to the CEO of Saloodo, Tobias Maier, a robust logistic network will enhance trade and create opportunities for local businesses in the country to prosper. A more efficient logistics industry will sky-rocket Uganda's potential for growth and diversification; this is what we look forward to achieving with the introduction of a digital platform like Saloodo.
"Every sector of the Ugandan economy including manufacturing industries, importers, exporters, wholesalers, and retailers, has the need for transport and logistics services," Tobias added.
The operation of Saloodo in Uganda hopes to increase the level of transparency and efficiency on the country's road network by providing real-time visibility thereby enabling users of this service the chance to identify reliable freight carriers in the country.