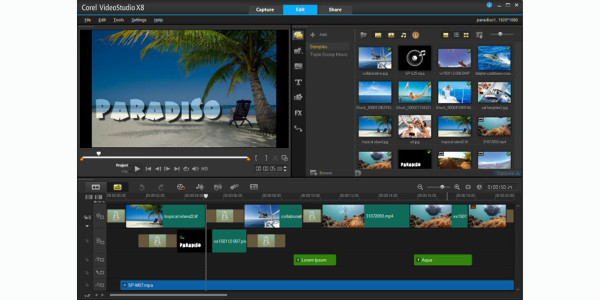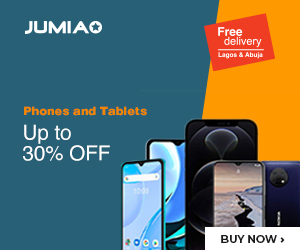 Corel's highly popular VideoStudio Pro x8 and VideoStudio Ultimate x8 apps has received an update. VideoStudio pro x8.5 will make the packages compatible with The Windows 10 OS.
The update will also come with additional features, namely the new VideoStudio MyDVD and NewBlue TitlerEX.
Features coming with VideoStudio Pro x8.5
The new VideoStudio MyDVD feature is designed to make burning DVD, AVCHD and Blu-ray disc easier. The app will give your videos and pictures a more professional touch.
NewBlue TitlerEx will help you add dynamic 2D and 3D titles, caption and rolling credits to movies/videos. The NewBlue titlerEX will require a Nvidia graphics card and Intel HD3000+ to operate.
Corel's slideshow feature and FastFlick are more user-friendly thanks to the update. Finding the best parts of your videos or photos are easier with the new Adjust tool.
The audio filter can now be applied directly to the video clip without having to split the audio and video portions.
There is also a new audio ducking feature. It will automatically detect audio and narration and help to keep video sound balanced.
With new overlay objects, video masking, freeze frame and bonus effects you can add more creative touches to your video.
The update will also support multiple formats, including the XAVC S.
Again, as a form of welcoming newcomers to the platform, the version x8.5 will be provided with a six weeks free training program from StudioBacklot.tv.
Now if you are a registered VideoStudio Pro x8 or VideoStudio Ultimate x8 user then the x8.5 update is free.
Want to buy? New copies will cost you $79.99 and $99.99 respectively for the pro and ultimate versions.
Anyhow, with the new update, you can full-fill your dreams of becoming a movie director, or at least a home film-maker.