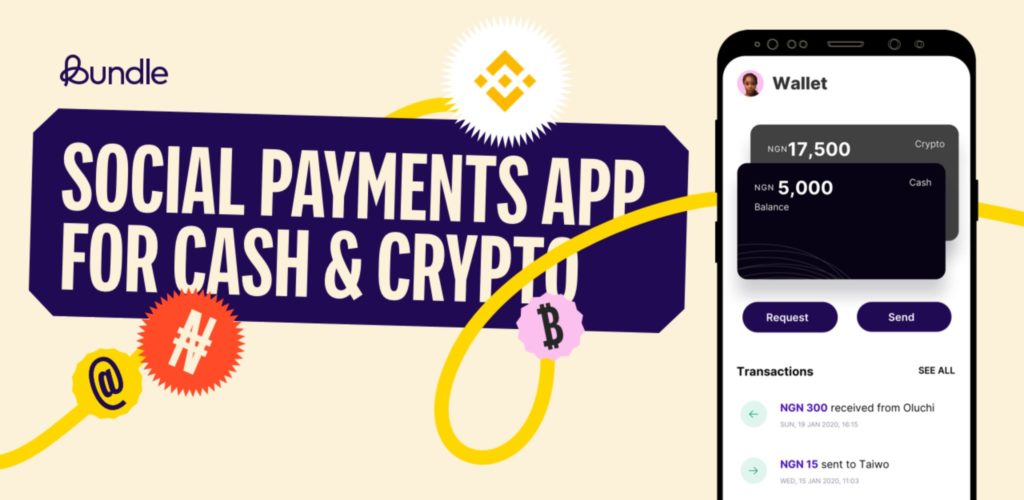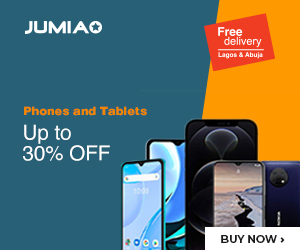 The fintech industry in Nigeria might look saturated to some, but the bright minds know what to look out for and launch. That is the story of Bundle, a new payments app for cash and cryptos which just launched in Nigeria.
This service has also received a startup cash of $450,000 from Binance to get things running from the onset.
The app will make it easy for users to receive and make payments to their peers. The nice thing about the service is how it allows the receipt and sending of these payments in the form of either cash or crypto. Thus, those that are holding cryptocurrency don't have to always be liquid before they can make necessary payments.
Likewise, their recipients now have a platform where the crypto can either be held or converted to Naira for their needs.
The startup is the brainchild of Yeye Bademosi, who is no newbie to this scene.
Before now, he has been the founding partner of an early stage VC firm (Microtraction) and was also one of the directors at Binance Labs for a while. This means that he has all the experience in what he is doing, and in more than one area too.
While the startup is leveraging the infrastructure of Binance to start strong, it is believed that they will operate independently of this global crypto exchange platform. Any which way it goes, this is another win for the Nigerian startup scene.