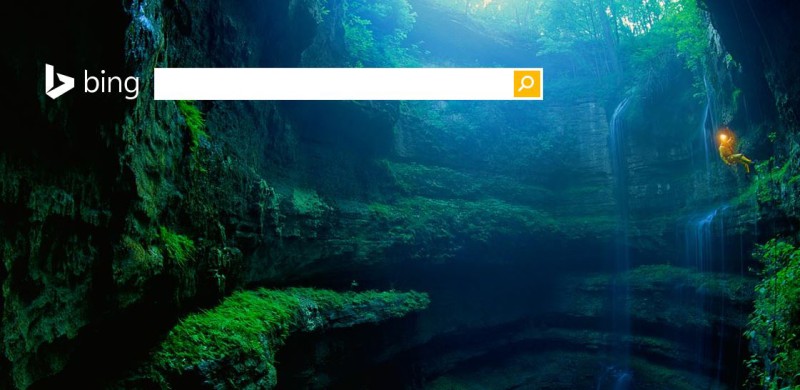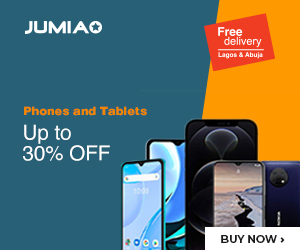 Microsoft Bing is a lost world for many of us, but if you are a video lover you have to admit how super awesome the latest Bing video search update really is.
YouTube has always been the favorite video streaming destination for many people online. But you need to reconsider your favorite video searching destination for now.
Google search engine has been popular for searching anything including image, content or video. With Microsoft latest update on its video search with tons of new features, Bing might become the favourite destination for video lovers.
The Bing Video search has been all ramped up and comes with tons of features. The most amazing feature of the new update is the way Bing video search offers small video preview when you hover the mouse over the selected video.
The search is now more refined with the larger, easy-to-find and identify video thumbnails.
Bing Youtube search engine now comes with tons of vital information for identifying the right video. You can compare with all the suggested video's shown below the main video search section.
Moreover, the Bing search also showcases the upload date, view count, and the uploader.
All the information will help you take the right decision. If you are still not sure which video is best suited, you can just hover over the video to see a small preview. Pretty neat feature!
The Bing video search will further refine your experience if you choose to search music. On the top section of the search, you will find all the related music for quick access and below it you will find video or music suggestions.
To make the search more relevant, the best result will be shown at the top left corner of the screen, occupying more screen compare to other results.
All of these results are pulled off from different sources on the internet and there is no doubt that Bing video search algorithms win this time.
Has anything to add to the story? Comment below and let us know.