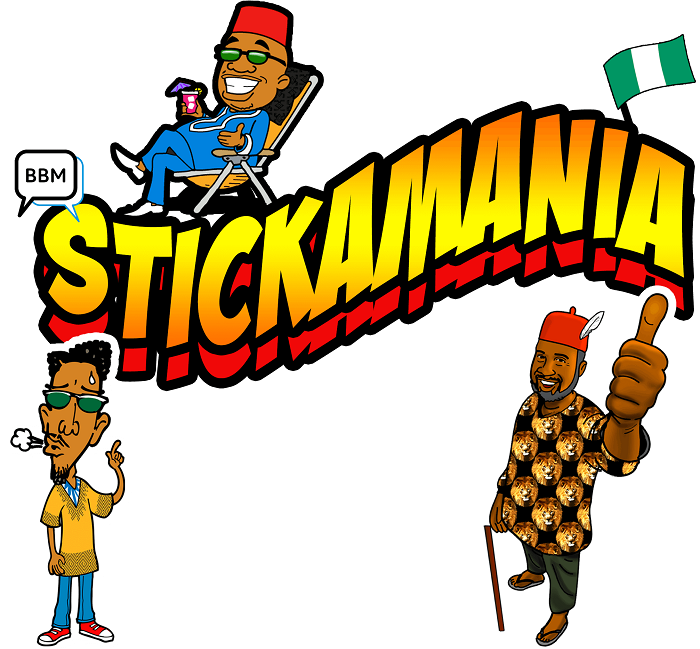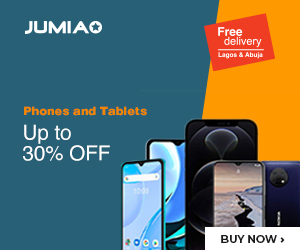 Blackberry Limited in a move to add distinctly local chat icons (aka Stickers) to the BBM messaging app has launched a BBM design contest in Nigeria.
In order to participate, interested candidates only need to create their signature stickers and enroll in the contest. The designs will then be subjected to votes and twenty packs with the most votes will be selected. A BBM jury will be appointed to select 3 top winners and 10 runners-up out of the pack.
To stand a chance of coming out tops, candidates can encourage their friends and family to vote online for their sticker pack. They can also promote what they have created via social media. Interested candidates are required to register on or before February 12, 2016. Voting will begin on February 8 and end on February 19. The winners of the contest will be announced on February 22.
First prize winner will cart home NGN 500,000 while the second and third place winners will be awarded NGN 250,000 and NGN 125,000 respectively. The 10 runners-up will receive NGN 25,000 each while NGN 10,000 worth of recharge card will be awarded to 20 voters. Also, all top 3 winners will be featured on the BBM Sticker Shop and receive sales revenue.
Senior VP at BlackBerry, Matthew Talbot, is expecting a huge turnout.
"In Africa, the BBM Shop gets over 20 million views each month and has tallied 60 million total stickers sent and received," he said.

"This contest opens the doors for more talented artists and designers to make their own unique stickers come to life in BBM, and we are hoping to see huge enthusiasm in Nigeria," he added.
Interested candidates can visit the BBM Stickamania page to learn more, read the design guide and register.
The contest was held in South Africa last year and winners . The winners won exciting prizes including iMac, MacBooks and Blackberry Z10.