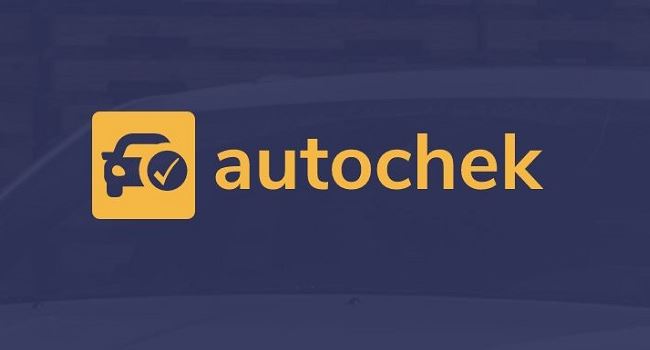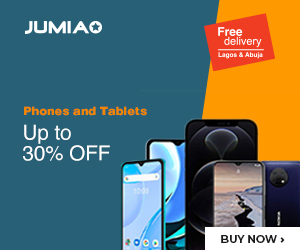 Purchase credit financing has always been lacking in big markets like Nigeria, which is why we most likely pay for everything in upfront cash. That could change for auto users in the country with a new partnership between Autochek and AppZone.
For those who are not aware, Autochek has been providing expert-inspected vehicles at fair market prices to interested buyers in the Nigerian space for some time now. AppZone, on the other hand, is the leading fintech organisation in Africa. It, thus, makes sense that Autochek will partner with them to bring much needed credit services into the country.
The partnership will work by starting from the Autochek platform where buyers can choose from a wide array of vehicles listed for sale. These vehicles, as promised by Autochek, are tested and inspected to pass multiple stages of standard checks so that they can ensure buyers are getting a good value for their money.
After picking a car of choice, these prospective buyers submit a credit financing application which is run through BankOne – AppZone's proprietary app for managing such credit requests. In time, the prospective buyers are connected with different credit offering institutions with diverse rates and plans.
Once the intending buyer picks a bank to partner with, they are good to go.
We believe this will replace car loans and make repayments on vehicles purchased even easier on the buyers. Likewise, it would bring a surge to the auto economy of the country, helping to improve the standard of living of those who need a car but might not be able to get it now due to their current capabilities.