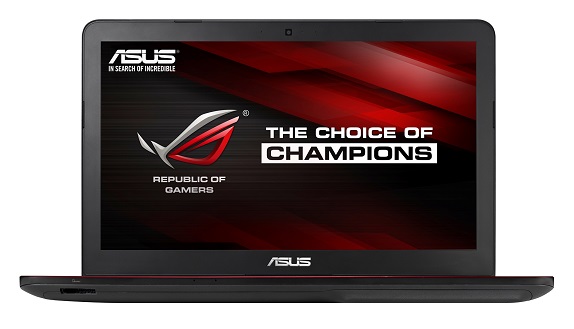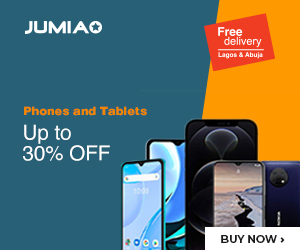 Computer tech firm, ASUS, has launched a refreshed lineup of its Republic of Gamers (ROG) series gaming notebooks, introducing the ASUS ROG G752VY, ROG GL552VW, ROG G551VW and ROG G501VW, in India.
The new gaming laptops are adequately equipped for gamers. They all sport Skylake Intel Core i7 processor and NVIDIA GeForce GTX 900 series graphics system.
In addition, these machines come with an improved cooling system that counters quick heating problems.
The ASUS ROG G501VW is really slim, being 20.6mm thick, and weighs just 2.06kg, all in a metallic body design.
It is powered by an NVidia GTX960M Graphics system equipped with ROG DNA, and up to 4K/UHD visuals.
ASUS ROG G501VW has a 4K IPS panel with 178-degree viewing angles and features ASUS SonicMaster and ROG AudioWizard enhanced audio.
Under the hood are highly-powered NVidia GTX 960M graphics with blazing fast 4GB GDDR5 graphics memory.
These are coupled with a 16GB ultrafast DDR4 system memory and a next gen 512GB PCIe Gen 3×4 SSD which give speeds up to 2Gbits/s.
The ASUS ROG G551VW has the same display and audio qualities as the G501VW. In addition, it sports a thermal management system and is powered by NVidia GTX 960M graphics with 4GB GDDR5 graphics memory.
It also has 16GB of ultrafast system memory and a 1TB of storage along with 128 GB SSD.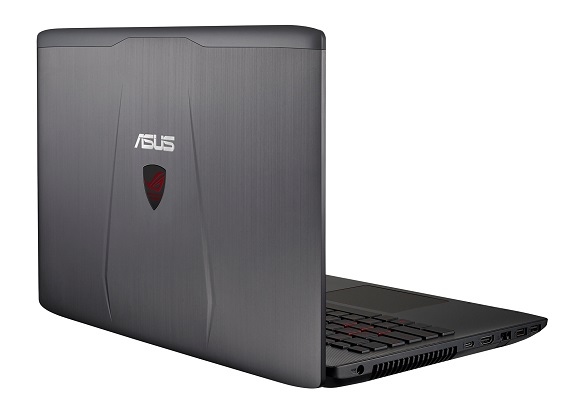 The ROG GL552VW on its own rocks a stylish metallic design and combines power with high performance.
This ASUS Laptop is powered by a Quad core 6th Gen intel core i7(Skylake) processor coupled with NVidia GTX 960M graphics under the hood.
These are further aided with the presence of a blazing fast 4GB GDDR5 graphics memory and 16GB ultrafast system memory. For storage, there's a TB of storage along with 128 GB SSD.
The ASUS ROG G752VY just like its siblings has a 6th-generation Intel Skylake Core i7 processor. It sports up to 64GB DDR4 RAM, and the latest NVIDIA GeForce® GTX 980m graphics processor.
In addition to this is an ROG-exclusive mobile 3D Vapor Chamber for increased cooling performance.
These are complemented with a backlit anti-ghosting gaming keyboard with 30-key rollover for precise command and control in battle. It also runs on Windows 10 out of the box.
The gaming laptops will be made available based on requests of prospective buyers.  The ROG G501VW has its price starting at Rs. 95,490 (about 290,000 naira).
The ASUS ROG G551VW will cost as much as Rs. 1,00,490 (that's about 302,000 Naira), while the ROG G752VY and ROG GL552VW have their starting prices pegged at Rs. 179,990 (around 540,000 naira) and Rs. 82,490 (about  250,000 naira) respectively.