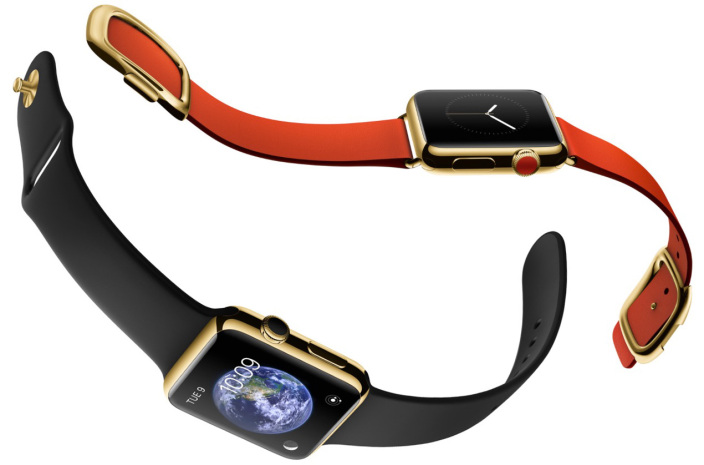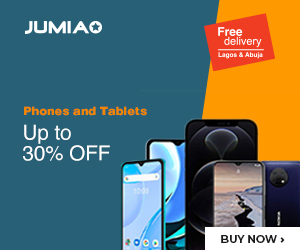 The Apple Watch started out as an exclusive product only available via the Apple Store or an online order via the company's website, but recent reports claim the smartwatch will be available in some Best Buy stores this August in the United States.
What really happened?
Current news has it that the Apple Watch will be available for purchase at some Best Buy stores.
The device is presently available at Apple's own retail stores since June, but now starting August 7, a few hundred Best Buy stores will also sell the device.
The watch will first be available at select Best buy stores, but by the end of the year (the holiday season), the Apple Watch will be available at about 300 Best Buy outlets.
Now the Apple Store is reputed for its fine ambience and modern looks, hence giving the customer a "premium" feel about buying a "premium" product, henceforth charging a "premium" price.
Now the nicest Best Buy stores are highly doubted to be able to replicate this "premium" feel which Apple had aimed for with their early marketing of the Watch.
Never the less Best Buy will only be selling the lower end watches and the $10,000 lustrous golden version will be available at Apple's own watch boutique.
Jason Bonfig, Best Buy's Senior Category Officer said,
"The Apple Watch is an important addition to an emerging product category, and we know our customers want it,"
particularly considering the quickly arriving Holiday Season.
The total number of complaints coming to Best Buy have also decreased drastically. And they have become quite good distributors as late.
Who knows, maybe this step by Apple will help them get a better footing in the new Smartwatch market.