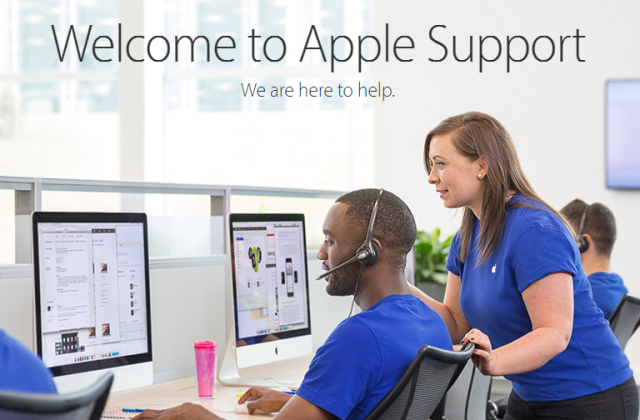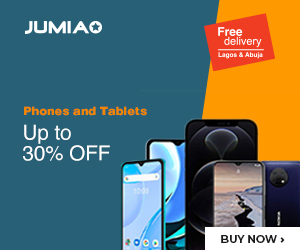 Apple is trialling a new support feature for their iPhone users, and this could be the beginning of another revolution in the customer care department. Basically, there is a new feature in the Apple Support app which connects you to an expert via the messaging feature. That way, you get to connect with experts and let them in on your problem before you take it to the store at all.
We believe this would be a great fit for those who are less tech savvy and get concerned with small issues which could have been fixed at home.
For now, though, this feature is only available to those in the US. We expect that it would be rolled out to other regions if this initial experiment succeeds, so you can as well sit tight. Likewise, the support feature is also limited to certain issues – as it should be at this point.
Besides this new addition to the app, the updated app also makes it possible to schedule an appointment at a Genius Bar near you. Think about saving all that waiting time when you could just walk in and get attended to.
Finally, there are the general bug fixes and app improvements.