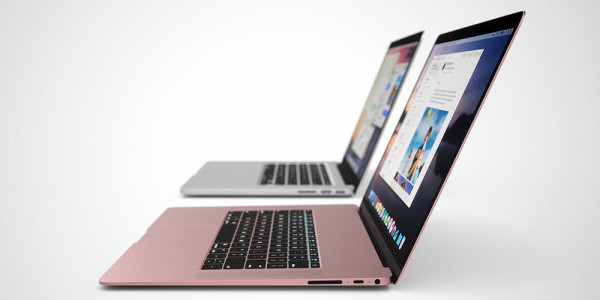 Apple has upgraded its 12-inch MacBook with the latest chipsets. The America based technology giant has also made slight changes to its MacBook Air range.
American multinational technology company brought in the MacBook in 2015. Now, after one year or so, the company is refreshing its slimmest 13.11 mm and lightest 2-pound laptop.
The new revamped MacBooks, just like their precursors, begin at $1299. The renewed edition of the laptop packs in the sixth generation Intel Core M SoC clocked at either 1.1GHz or 1.3GHz.
The latest Apple device also features advance Intel graphics and a speedier flash storage.
The battery backup has also been enhanced. However, the revamped version of the laptop still features 12-inch Retina displays
Apple MacBook, released in 2015, was an ultimate stunner and the latest model follows in the footsteps of the original edition.
A new color has also been introduced to the existing range of MacBooks. Thus, the new MacBook will be available in Gold, Silver and Space Gray options along with a new Rose Gold variant.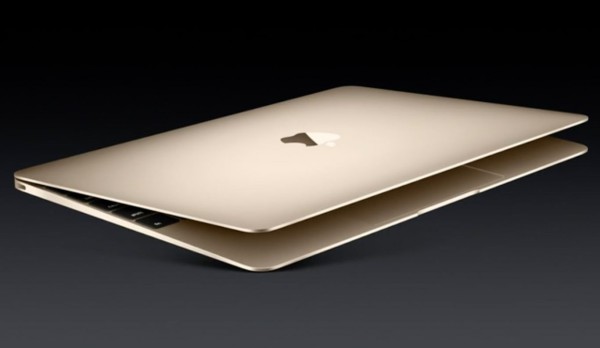 The company has three major lines of its laptops, including the MacBook, MacBook Air and MacBook Pro. However, Apple still has to face an aggressive competition from the regular bunch of contenders.
The most serious competitor of Apple is HP which recently launched an exclusive notebook dubbed 'Spectre 13' featuring a 13.3-inch display. The HP device is even slimmer than the Apple MacBook.
Speculations suggest that Apple might employ Force Touch technology in the keyboard. The patent filed by Apple has also disclosed that the company is testing a layout for a pressure-aware technology.
The latest patent also  hints at the end to the days of physical keys, enabling the device to be even more slim.
The new Apple MacBook laptops will hit the retail today. The $1299 variant features 8GB of memory along with 256GB of flash storage.