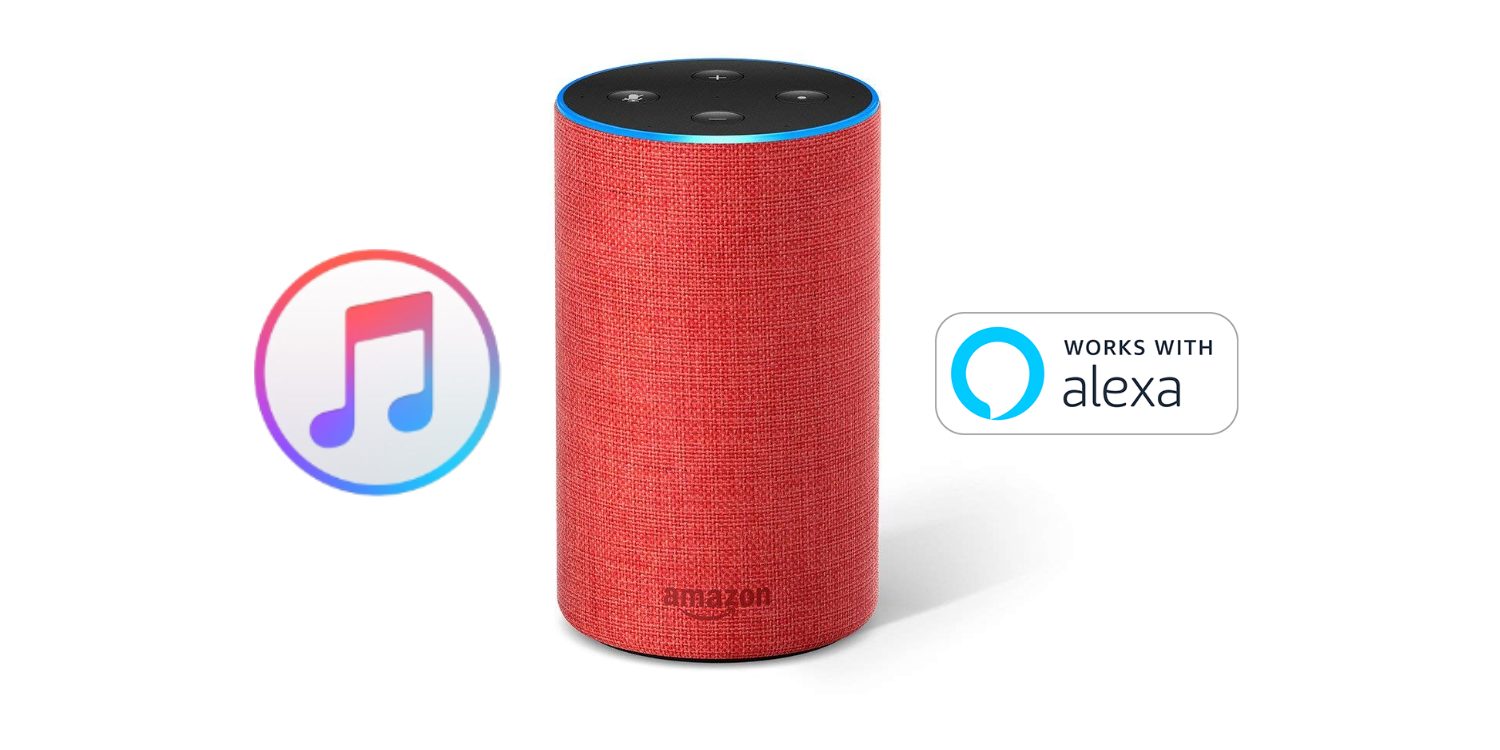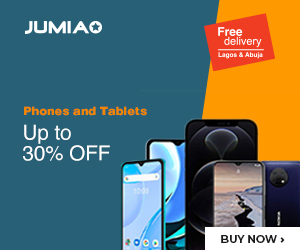 Apple Music subscribers who also happen to love the speakers from Amazon are always in a bind when it comes to enjoying their music. That has always been for the fact that these two brands never interconnect, unless when you would play your Apple Music tracks through a Bluetooth connection to Amazon speakers.
Right now, though, all that is changing.
In what could be a strategic partnership between both companies, Amazon is now allowing you stream songs directly from your Apple Music account to all of their Alexa-based speakers. This means you don't have to worry about Bluetooth anymore when you could just stream it directly.
It also brings the voice support to streaming your Apple music – something that used to only be available to Apple speakers. Even though the holidays are not here yet, this is a great move that could boost sales for both companies in the coming weeks and months.
For now, though, the feature is only available in select regions of the world. It started with the US and UK, but the rollout of this feature has now hit Australia and New Zealand too. The progress will be measured across countries where not only Apple Music is largely accepted, but Amazon's speakers are highly present too.
Thus, it might be a little longer for us to get it in Africa. That said, we have not lost hope.
It remains to see how well Apple can keep up the sales of its speakers now that it's not the only one that allows voice control for streaming Apple Music.