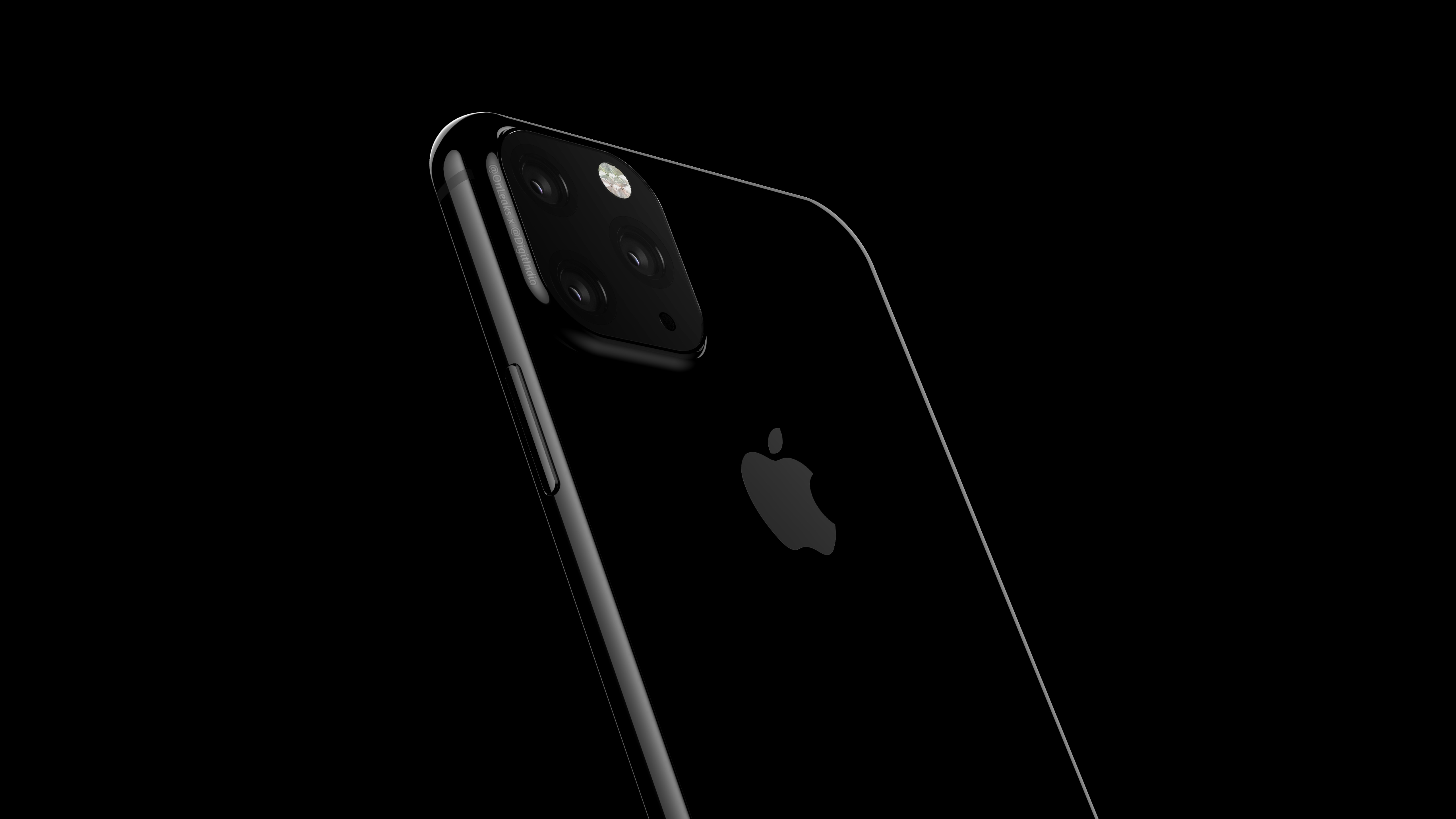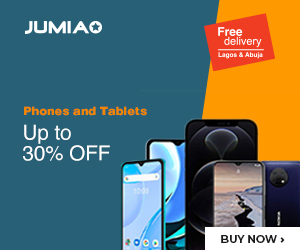 One thing we know about Apple flagship units is that they leak heavily far before they make it to the market. That history is repeating itself for the iPhone 11 line-up, but we don't think we like what we have been getting so far.
For one, we have heard multiple times that the iPhone 11 will be bigger than the iPhone XS. If we are not mistaken, this could also mean that they will be heavier – and we already know how heavy the iPhone X series are already.
As if that is not enough, we have also heard that these phones could bring back the Touch ID. This could be a way to appease some fans who would like their touch button back, or an ideal way to back up the facial recognition software by more biometrics, but we hope it's not the latter.
Perhaps the most unwelcome of these rumours is that there would be a triple camera setup, and the arrangement is far from beautiful. According to new renders, we might not have a choice than to usher this camera setup in.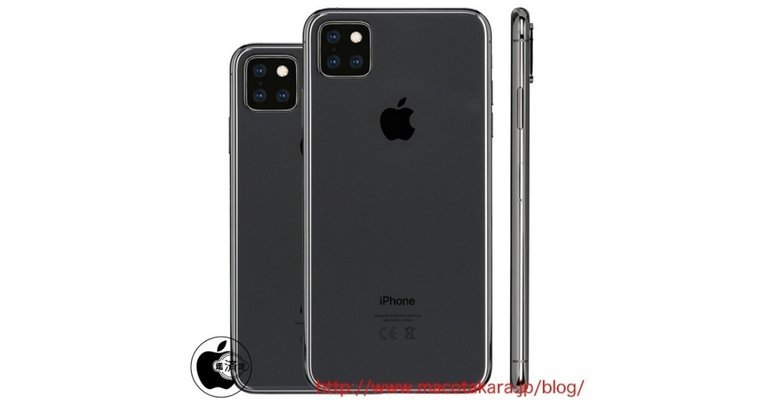 Following through with other rumours, the cameras are still in the same place where Apple loves to have them – the upper far left of the back. Likewise, this triple camera setup will have the same kind of bump we saw on the iPhone 7 Plus and 8 Plus. The difference is, the camera space will be much bigger to accommodate triple cameras and a LED flash in the square format.
We know that renders are far from anything official, but they are not always wrong by a far margin. We hope Apple can find a unique way to solve this problem before launch. If they don't, though, we hope to have the strength to deal with this facelift.