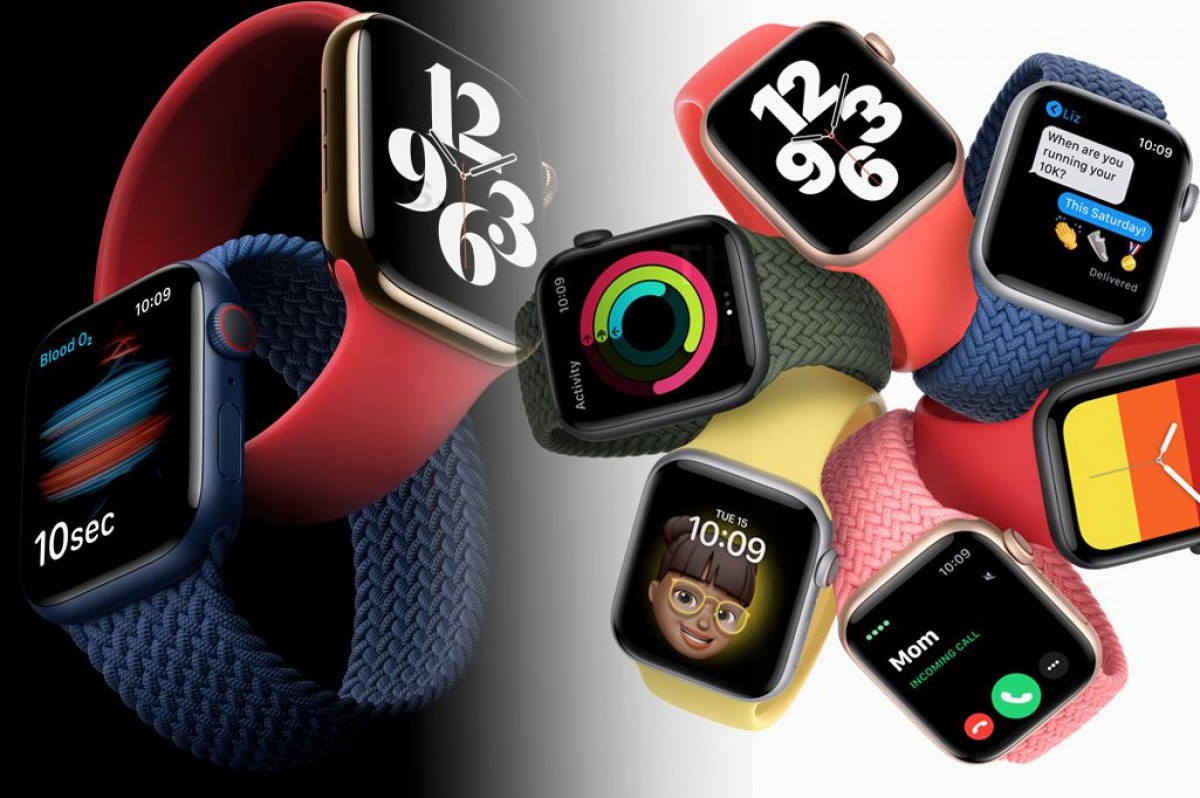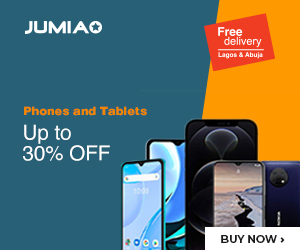 Yesterday, Apple held a launch event to announce the iPad Air alongside the Watch Series 6 and the all-new Watch SE.
The new Series 6 Watch maintains the build of the Watch Series 4 and the Watch Series 5, but it packs new features.
The new Watch Series 6 debuts with new sensors, which allows users to monitor their blood oxygen, and also track their sleep.
It takes about 15 seconds for the Watch Series 6 to complete the blood oxygen monitoring process. The device performs this process with the help of a red and an infrared light.
Commenting on the new feature, Apple states that it is collaborating with robust health networks to begin large-scale studies using the blood oxygen measurement feature.
Inside the new Watch Series 6 is the new S6 processor, which is based on Apple's A13 chipset. The processor is an upgrade of the S5 that debuted with the Watch Series 5 last year.
The Watch Series 6 allows the user to access control centre, change watch faces, and access notifications without fully waking the screen. It arrives with an always-on display. And according to the company, the screen on the Watch Series 6 is 2.5 times brighter than that on the Series 5.
Also, one other new sensor, which updates the user with real-time elevation information, is present in the device. For the software, it runs on the new WacthOS7.
The new smartwatch provides users with the same 18-hour battery life offered by the Series 5, and it debut with fast charging technology.
For the first time, Apple decided to produce a smartwatch in the Product (RED) colour version. Apart from the bright red finish, the Watch Series 6 will be available in other colours like gold, grey, silver, and blue aluminium finishes.
For the stainless-steel build, it will come in either yellow gold or graphite.
The high-end model of the Watch Series 6 will arrive in natural black or titanium black.
Besides, Apple has launched a new feature called Family Setup. The new feature allows parents to manage a child's Apple Watch remotely.
Managing of calls and messages, setting up location, and activating DND modes for school time are a few of the actions the new feature allows parents to perform. However, the Family Setup feature requires a cellular model of the Apple Watch.
For the pricing, the 40mm model of the Apple Watch 6 will retail for $399, and the cellular model will cost $499.