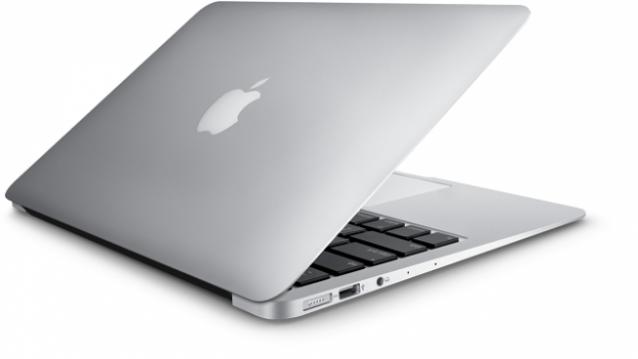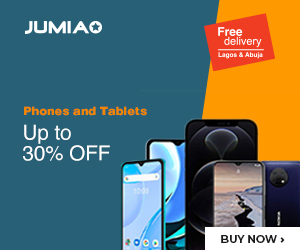 International tech giants, Apple, are planning to launch new 13-inch and 15-inch models of the MacBook in 2016.
According to reports, the Cupertino-based company is gearing to out the new devices as early as the second quarter of this year (April-June).
The new computers will then likely go on sale during the third quarter, between July and September.
The supposed forthcoming 13-inch MacBook and 15-inch MacBook will offer a similar design to the existing 12-inch MacBook, which it launched last year, reports say.
It's also believed that the new models will be "thinner" than the existing MacBook Air lineup.
Reports added that the new lineup of MacBooks will probably feature only a single USB-C port, just like the 12-inch MacBook.
The new OS X machines will also come with Intel's Skylake processors, and are rumoured to sport the Thundebolt 3 feature.
It's said that other computer making companies like Asus, Dell, and Lenovo are also preparing to launch ultra-thin notebooks around the same time.
It is not clear if Apple also plans to launch new MacBook Air and MacBook Pro models.
Earlier reports had suggested that Apple will likely refresh its entire Mac line – the MacBook, MacBook Air, MacBook Pro, Mac Pro, iMac, Mac Mini – later this year.
These computing devices are also expected to be powered by the sixth-generation Intel 'Skylake' Core processor which Apple currently doesn't use in its notebook lineup.
The Skylake processor offers improved power efficiency and could help Apple further cut down on the thickness of its MacBooks.
Several notebooks and hybrid devices from rivals such as Microsoft's Surface Book and Surface Pro 4 are already being powered by Intel's Skylake processor.
Apple shipped 20.38 million Mac products in 2015, capturing a growth of 4.08 percent. It's expected that the forthcoming ultra-thin MacBook will cause the firm to see a further growth in 2016.