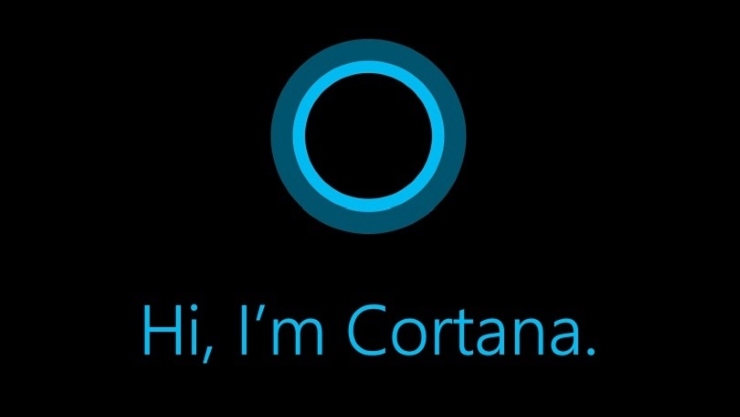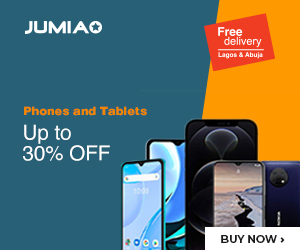 Microsoft is taking its personal Digital Assistant to their rival's front porch. Yes, you heard right; Cortana, Microsoft's Intelligent assistant will be available on Google's Android OS.
Cortana on Android:
Cortana has been available on Android for quite some time now. But Cortana's presence was as a standalone app (beta version).
What Microsoft did with build 1.0.0.204 for Cortana is that, now you can activate her by "press and hold" function of Android home button.
Now users have an option to check out a friendlier digital Assistance compared to their native business-attitude counterpart.
This will be a new way for Android users to check the App and share the experience which was previously a Windows Phone user exclusive.
Again Cortana is powered by Bing. This gives Microsoft a rather sneaky way to make users bypass Google search and make them turn towards their own search engine.
Now you're not in a dilemma of choices as it is not an "either Cortana or Google now" choice. "Ok, Google" will still be operational even after assigning Cortana to Androids home button, "Hey, Cortana" is not and cannot be included due to always-on listening limitations of third-party Android apps.
Again you still have Google Now widget to type or speak commands to.
Personally I feel that having Cortana great. You will still get your Google Now features with the widget and "OK, Google" capabilities.
You will also have special abilities of Cortana like people based reminders, silly jokes and comments, etc.
Now currently the feature is available to Microsoft insiders only, that too in beta. Users will not find Cortana in Google Play store.
Nevertheless, it appears that Microsoft wants payback. They are attacking Google the same strategic way Google attacked Microsoft. Microsoft seems very serious about their whole "Windows as a service" strategy.