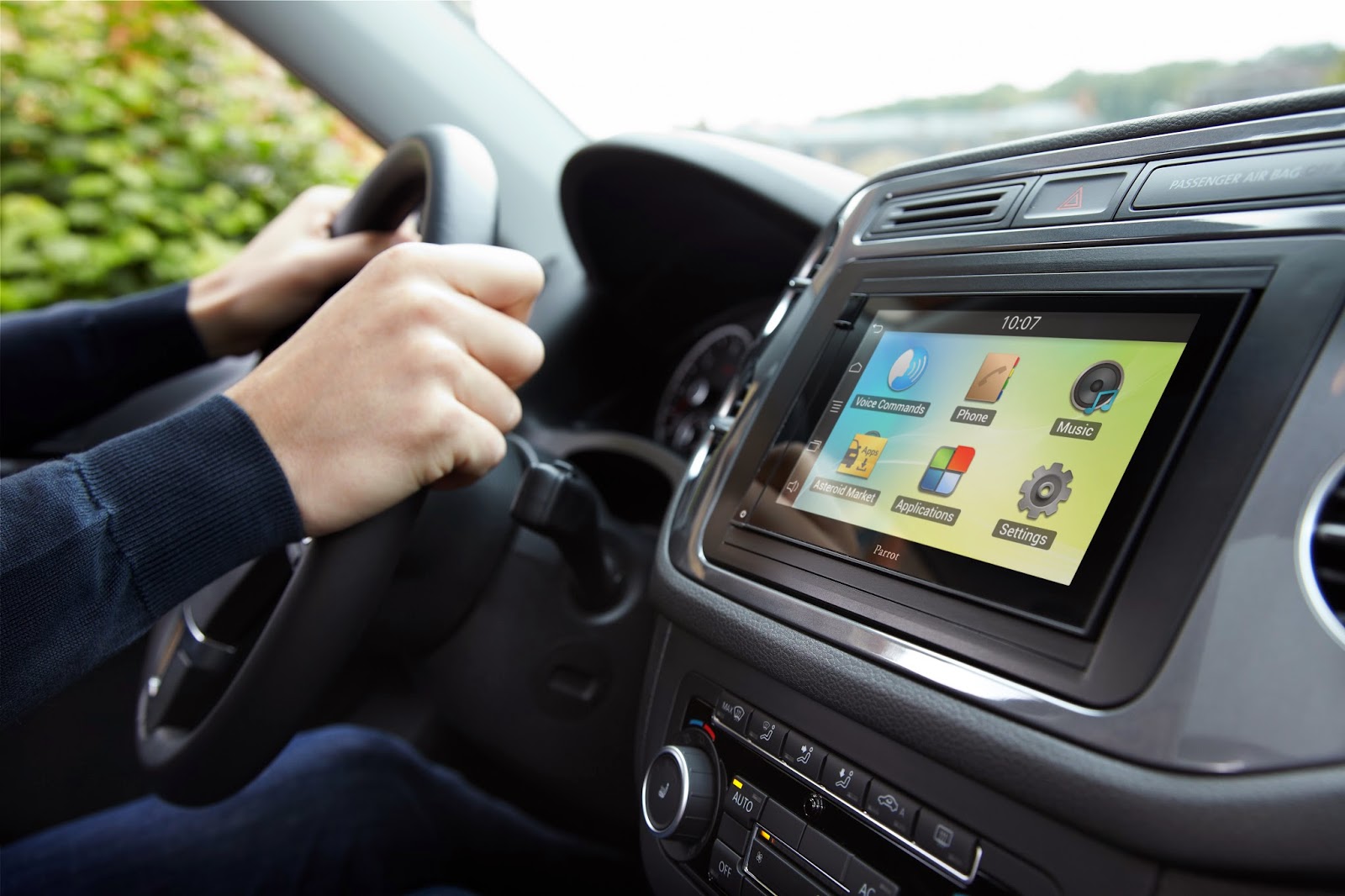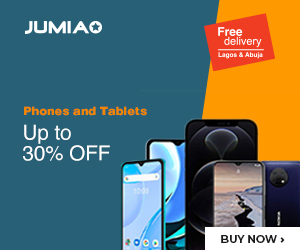 With every new introduction to the Android OS line-up, Google tries to ensure the codes are good enough to support the kind of innovation that will be driven by OEMs. That is why, with the current Android Q which everyone seems to be looking forward to these days, we will be getting native support for foldable phones.
Even though these phones are not really here yet – bar the experiment of Samsung which is still not without its own problems – Google has already started making steps to usher them in.
Besides that, there is also the inclusion of a Dark Mode throughout the system, and not just for certain apps that have been coded that way. In the same vein, you get smart replies and suggestions as a part of it all.
One thing Google might not have mentioned, but is also as important too, is a feature that could prevent you from getting into a crash anytime soon.
The developers over at XDA were unravelling the beta code when they found something called Safety Hub. If it works as it is supposed to, it will detect car crashes before they happen – helping to keep Android auto users even safer. The bad news is, this might be coming to only Pixel devices.
It is currently not clear how the new OS will be made to detect car crashes before they happen and help prevent them, but this would be a welcome addition. More than being a welcome addition, it would also be a great way to pull past iOS for a while, before the iPhone giant finds a reply to this feature.
For now, it is all a waiting game to see where things are going.