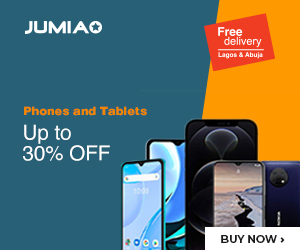 We would have expected that the Android 10 would debut on the Pixel 4 series and stay there for a while before it moved to other units, but it is the other way around. Google has made this new venison available as of the time of this writing, and we have it rolling out to other devices as we speak.
As soon as the update made its way to the existing Pixel devices, the Essential Phone also started getting it almost immediately. However, only those who got the phone unlocked will have access to this update for now – so we believe it would be a stagewise thing for them. Considering that they are a brand that releases security updates on the same days with Google, this is not so surprising.
Users of the Redmi K20 Pro will also have access to this update from today – but for only the Indian and Chinese users of the unit.
That said, people who have a OnePlus 7 or 7 Pro to call their own should be happy that they will be getting the latest version of Android too – and in no time. Even though they are getting the Open Beta version instead, and it is not as stable as what we have on the Essential and Xiaomi phones, the effort still means a lot.
For now, we wait to see which other OEMs jump on the Android 10 train, and what they bring to the board with that.