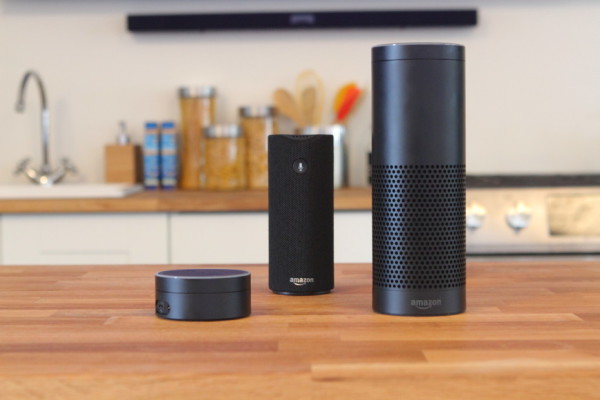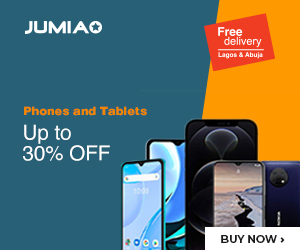 After an outstanding release of Amazon Echo (launched back in 2014), the company has announced its successor called Echo Dot. Echo Dot is a smaller version of Amazon Echo.
It is a small disc-like device that incorporates voice control feature to the home speaker system.
The device employs Amazon Alexa service to interpret the user voice commands. The device can be used in a variety of ways including playing music or even ordering Uber via simple vocal instructions.
The second Amazon device is the portable Tap Speaker. Both Echo Dot and Amazon Tap have been developed on the basis of Amazon Echo.
The Amazon Tap features dual stereo speakers accompanied by Dolby processing which ensures protracted bass response, excellent vocals and 360 degrees omnidirectional audio.
In addition, it also features an inbuilt battery backup that claims to cater up to 9 hours of extended playback.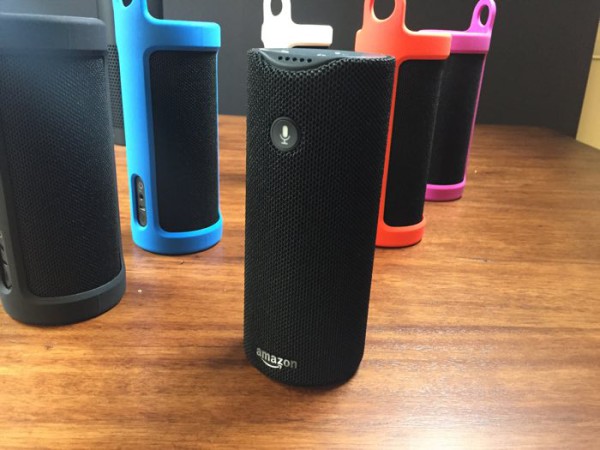 Specifications of Amazon Tap:
Employs the Alexa-enable voice service which, when connected to WIFI or hotspot, can be used for news reading, music playing and also provides weather forecasts.
Can stream all music files from a mobile or tablet via Bluetooth.
Delivers Dolby-driven sound with dual stereo speakers that ensure 360-degrees omnidirectional audio.
9 hours continued playback.
Dual 1.5-inch drivers and passive radiators.
A charging cradle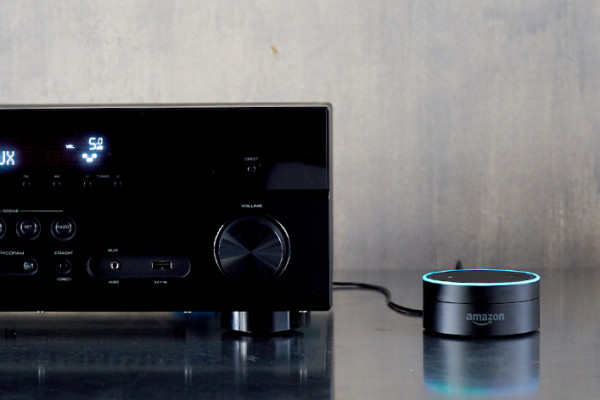 Specifications of Amazon Echo Dot:
Comes with an Alexa voice service to read news, access information and other functions on user's voice commands
Music can be played from Spotify, iHeartRadio, Prime Music, Pandora and TuneIn by connecting speakers via Bluetooth.
Includes an inbuilt speaker and can be used as a smart alarm clock or as a kitchen assistant.
Features far-field Voice Recognition.
Can be used to control Smart home appliances.
The Amazon Tap will set back its users by $129.99. The product will be shipped on 31st of March. Echo Dot, on the other hand, is priced at $89.99 and is available only for Prime members via Alexa Voice Shopping.