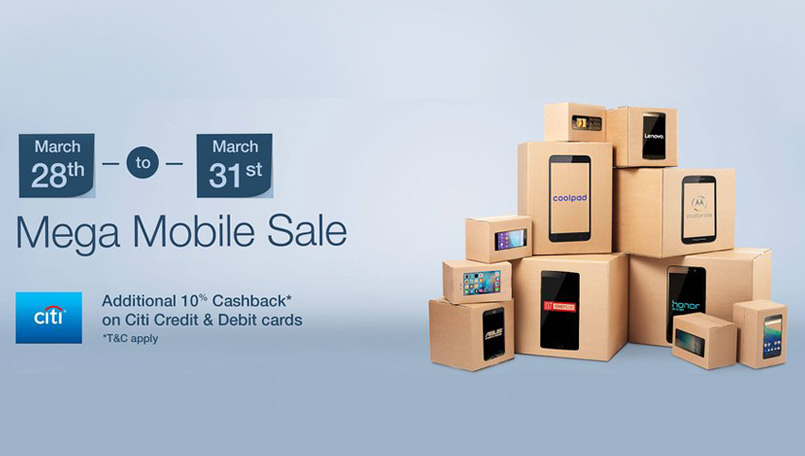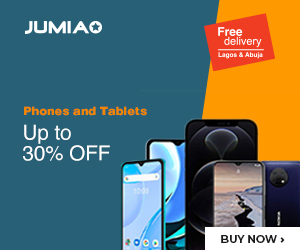 e-commerce giant Amazon has started a new publicity campaign in India under the title Mega Mobile Sale.
Amazon's Mega Mobile Sale will offer the customers enormous deals and discounts on renowned smartphones including high-end flagship handsets such as OnePlus X, Lenovo Vibe S1, Moto G(3rd Gen) etc.
Living up to its title of being a Mega sale,  Amazon has revealed that the potential customers holding a Citibank debit or credit card will also be entitled to receive an additional 10% cash discount.
The 10% cash back offer will be applicable to the complete range of listed devices on Amazon. In addition, the Amazon customers using a Citibank credit card with EMI option will also be able to benefit from the offer.
However, the corporate card holders will not be able to avail the deal. The maximum allowed cash back is Rs. 1000 and will be credited to the account by June 30, 2016.
The best smartphone deals offered on discounted prices include:
Google Nexus 6P (32GB) By Huawei: Available in Rs. 34,499
Google Nexus 6P (64GB): The sale price is Rs. 39,499.
Sony Xperia Z3+: Available for Rs.23, 999.
Lenovo Vibe S1: Available for Rs. 13,999.
OnePlus X (16GB, Black Onyx): The sale price is Rs.14,999.
Motorola Moto G Turbo: Available at Rs. 9,999.
Motorola Moto (3rd Gen): The sale price is Rs.11,499
Huawei Honor 4X: The sale price is Rs. 9,499.
Coolpad Note 3: Available at Rs. 8,499.
Huawei Honor Bee: The sale price is Rs. 3,999.
The retailer will also be offering K4 Note with VR head gear at a sale price of Rs. 12,999, but this offer is valid only for purchases made via Amazon mobile app.
This limited-time sale will end on 31st March or till the stock lasts. Apart from these handsets, Amazon is also offering discounts on numerous other handsets.