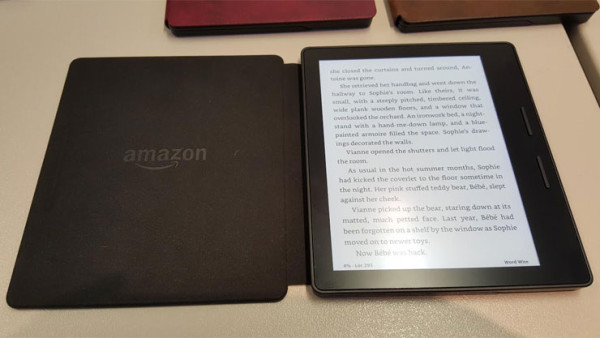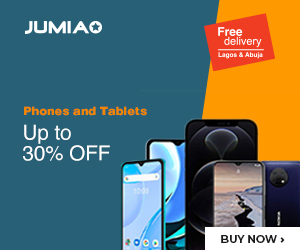 The popular American e-commerce and cloud computing company Amazon has recently launched its latest Kindle e-reader. Kindle Oasis is the company's eighth device. Oasis Reader is also distinguished to be the thinnest Kindle in the order.
The device also houses a charger inside its cover. Kindle Oasis is also being released for the Indian consumers at a cost of Rs. 23,999. The company is likely to begin shipping of Kindle Oasis in the forthcoming weeks.
Kindle has established itself as the most powerful e-reader in the market.  Amazon is expecting to attract more readers with the slim layout and enhanced battery life of the latest e-reader.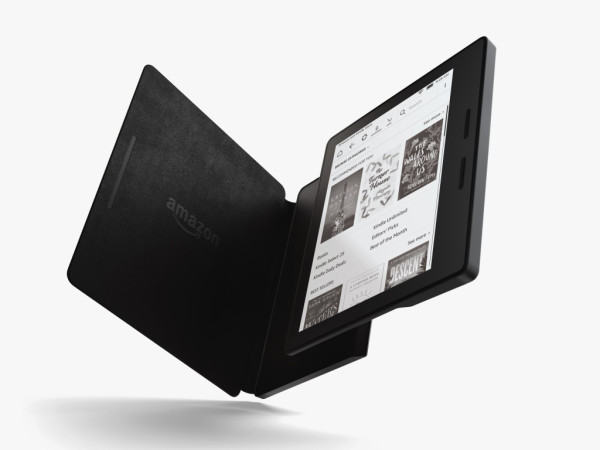 According to Amazon, the latest Kindle features a dual battery mechanism. The dual battery layout implies that the device will automatically start recharging once it is put in the cover. Kindle Oasis weighs 4.6 ounces and measures 3.4mm.
The CEO and founder, Amazon, Jeff Bezos, said in a statement:
"It's the most advanced Kindle we've ever built – thin and ultra lightweight, it gets out of the ways so you can lose yourself in the author's world."
In terms of design, Kindle Oasis flaunts a lightweight polymer chassis coated with metal. The device comes with a high-resolution Paperwhite display with 300ppi pixel density
In a press release event for Kindle Oasis, Amazon stated,
"A redesigned built-in front light features 60% more LEDs for our brightest Kindle display ever and leverages new cylindrical diffractive patterns to increase the consistency and range of screen brightness for improved reading in all types of lighting."
The company has also claimed that with its latest kindle, it is now convenient to turn the page by using either the touch display or physical buttons.
The latest e-reader comes with all the features that have established the Kindle range as one of the best e-readers like World Wise and Whispersync.