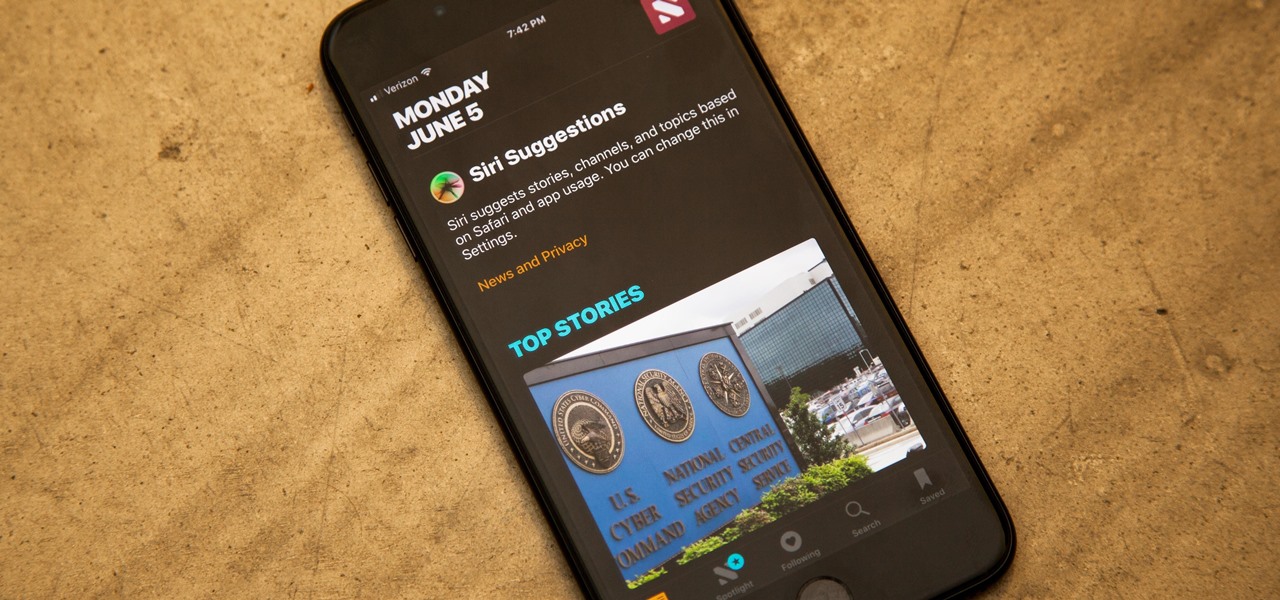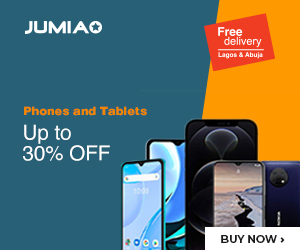 Next Monday (June 3) is when we get the latest in the line of iOS upgrades – the iOS 13 – and we have been hearing a lot of interesting things about this one already.
One of the features that caught our attention is the rumoured Dark Mode coming to the iPhones courtesy of this update. Unlike the Dark Mode found in apps, this one would actually be systemwide, applying to every operation, app and program executed on the device.
If that has been speculation before now, new images have emerged to show that they might not be farther from the truth.
One thing we notice in the new images is that the screen does not just go black, but also makes use of true black backgrounds to achieve the entire feel. Besides, this would also make it easier to manage your iPhone's battery since AMOLED screens don't use any energy to keep a dark screen up.
Speaking of AMOLED screens, the biggest winners here would be the users of the iPhone 10 series – iPhone X, XS, and XS Max, with the exception of the iPhone XR which comes with an LCD panel instead.
While we look forward to the iOS 13 launch, what else would you love Apple to include in the package?