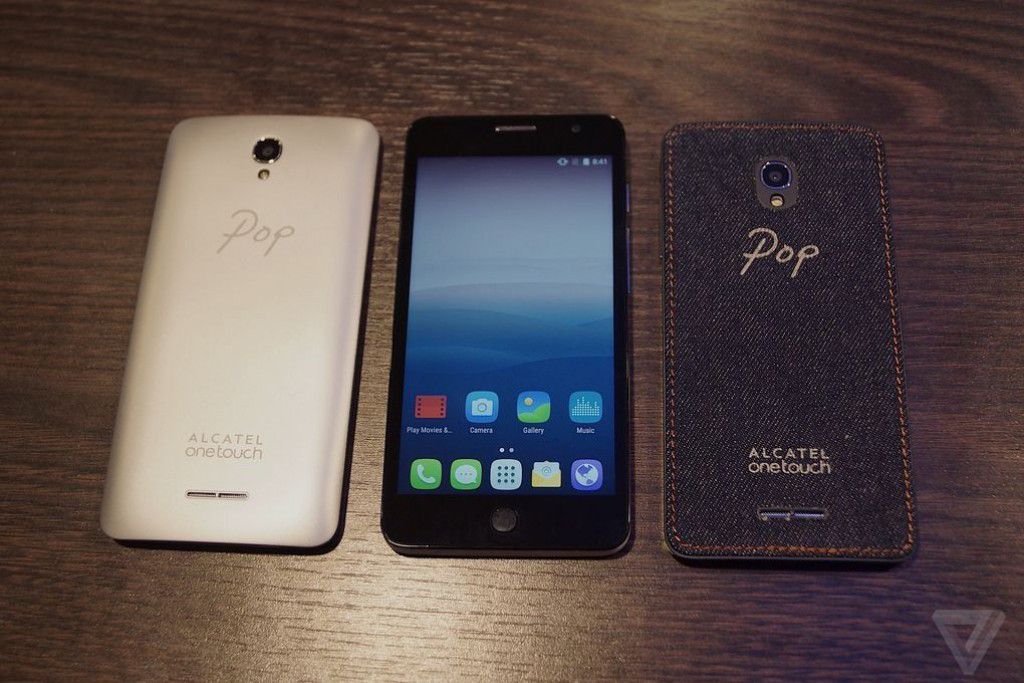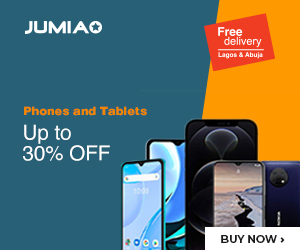 Fast growing smartphone maker, Alcatel Onetouch, has launched one of its latest series smartphone, The Alcatel Onetouch Pop Star, into the Nigerian market.
The company has partnered Nigeria's leading online store, Konga.com, to make delivery of the stylish new smartphone to buyers.
According to Nick Imudia, Alcatel Onetouch's Regional Director for Nigeria and Central Africa, the device is "the smartphone the country has been waiting for."
He assured that the smartphone would be unrivaled in satisfying people that seek top value for their money.
The Alcatel Onetouch Pop Star has a curved back cover which gives it an elegant slimness at the edges and makes it a pleasure to hold.
The phone comes with dual SIM slots and has a 5 inch HD screen display with IPS technology. Imudia said this enables the handset to produce detailed images with a wide viewing angle.
The new smartphone also runs on Android Lollipop operating system and is powered by a quad-core Mediatek Processor.
It comes with an 8GB expandable internal memory and boasts of an 8 MP camera with Auto-focus function for taking quality photos and selfies.
Purchasing the device on Konga.com will attract a free 8 GB memory card, Imudia said, adding that the phone will be available exclusively on Konga.com from the 26th of November as part of the company's 2015 Yakata sale.
According to Konga, the phone will cost N15,900 during the Yakata sale.
"We encourage shoppers to make the most of this great opportunity to buy the device at a giveaway price of N15,900 during Yakata,"
the e-commerce site said.
"This is the best time for shoppers all around the Country to take hold of the unbeatable offers on Konga.com. In addition to the unbelievable Yakata discounts, Konga is also offering shoppers an additional discount of 5% on checkout for any item paid for with KongaPay,"
it added.
The smart device is a brand within TCL Communication, an international multicultural company known for designing, developing and marketing globally a growing range of mobile and Internet devices.