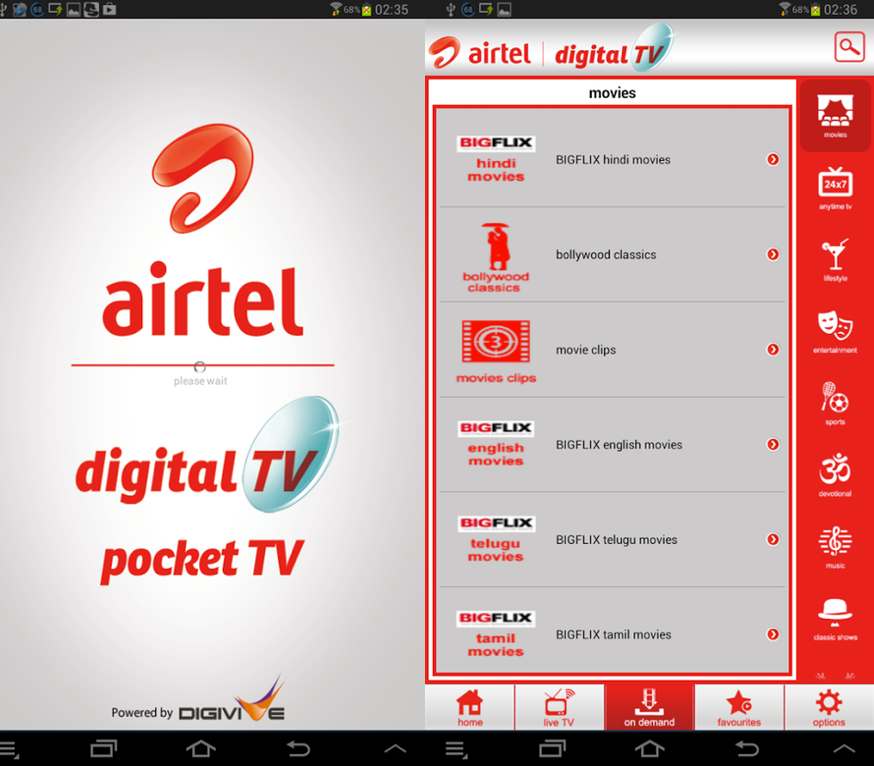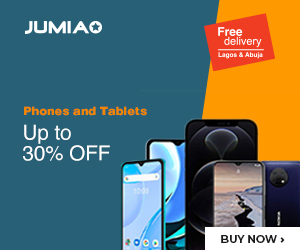 Airtel Tanzania launched a mobile application on Thursday; this new mobile app allows users watch local and international television channels right on their mobile phones.
The newly released mobile application which is named "Airtel TV" comes preloaded with over eight local channels and 50 international channels.
Not only does the app allow users get easy access to latest information, it also enables them watch their favorite movies, sports, shows and videos.
The mobile application comes with smooth streaming, making users enjoy every bit of live action on their mobile phones.
Jackson Mmbando the public relations manager Airtel Tanzania has this to say:
"an average Tanzanian watches TV at home on a weekly basis; many prefer watching in the evening hours when they return from work, while others can find time to sit in front of the big screen at other times of the day. We are launching this affordable TV on the go to enable all viewers easily overcome their day-to-day challenges, be it traffic, power or time; this mobile TV apps makes watching TV without strain."
Airtel TV was designed to suit all customers' devices, needs and wants. It serves its ultimate purpose which is "information at the fingertips". This mobile application gives users the opportunity to choose their preferred plans from the three available plans; daily, weekly and monthly.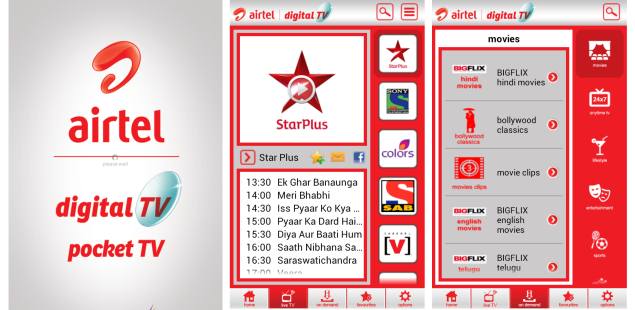 Also speaking at the launch, Airtel services manager Prisca Tembo also said:
"this new Airtel TV has gone on to show our customers t how dedicated we are to giving live TV streaming capability for both local and international channels at affordable rates."
The Airtel TV offers over 60 channels that spread across genres like entertainment, sports, news, regional and fashions.
The channels also include Aajtak, ETV, Headlines today, Zoom, Star Network, Raj TV, Sony, Sab TV, Star One, Cartoon Network, Discovery and Geographic.
Its basic subscription charge is Rs. 40 for 20 minutes per week for all channels.
The Airtel TV app will be working on devices like Nokia, Sony Ericsson, Tecno, Huawei, Samsung, iPhone, LG and so many others.