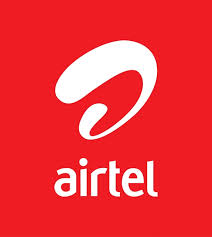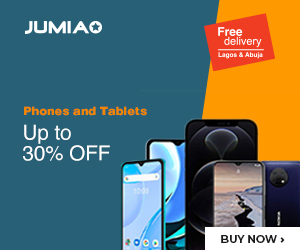 Airtel Nigeria has introduced a mouth-watering internet data plan which dataholics – internet subscribers with heavy usage of data- will find interesting and affordable.
Nigeria's second largest telecommunication company recently launched a subsidized Pay-as-you-go browsing data plan, which is a little bit similar to what Etisalat introduced a while back but canceled later on.
The plan entails a subscriber sending a certain code to a machine number to enjoy unlimited internet access for a specified period of time.
To subscribe to this plan, a subscriber has to dial *439# and then follow the onscreen instructions.
Enjoying unlimited browsing for five minutes attracts a N15 fee- which many will agree is quite cheap. A ten minutes plan attracts N30 while one needs N90 to subscribe for a thirty minutes plan.
The highest plan is an hour of internet connection and it attracts a N180 fee.
All subscriptions are valid for one day and the data allocated are uncapped, which means one can download for as long as ones plan is still active.
On a normal day, one gets charged 5 kobo per kilobyte to access the internet on the Airtel network and one could incur thousands of naira for downloading huge files.
Also internet data subscriptions in Nigeria are still perceived to be expensive and most people think the allocated data are inadequate compared to what's offered to internet subscribers in other countries.
For a normal data user, these pay-as-you-go rates might not look appealing but dataholics will see it as a great deal that should be accepted with both hands, especially if one resides in a good network service area.
Many Nigerians have greeted the news with a bit of skepticism. Users of Nigeria's popular online forum, Nairaland, have expressed worries over the quality of service when it's active.
However some are happy with the plans, saying it affords them the ease to download heavy files whenever they want.