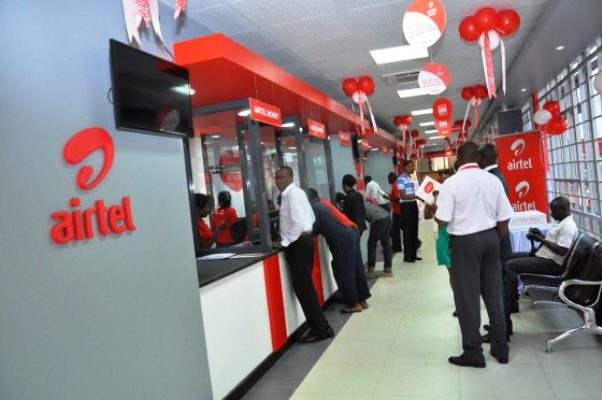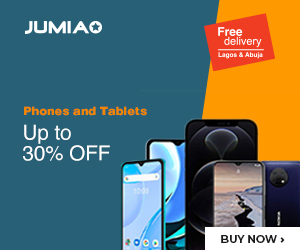 For the first quarter of 2020, Airtel Africa has reported a revenue of $899 million. The earning showed that the company's revenue went up by almost 15% compared to the $781 million it announced back in March 2019.
Airtel Africa, being one of the biggest telecommunications companies in the continent, operates in over 14 African countries providing data, voice, tower, and mobile money services to over 110 million people.
The company disclosed in its latest quarterly report that voice services account for the significant share of its revenue. In the first quarter of the year, voice services generated $510 million; that's a 5.9% increase over what it made in 2019.
A higher percentage of Airtel's revenue comes from the Nigerian market, where it has over 41 million mobile subscribers.
The company's voice revenue from its East African and francophone markets increased slightly at 6.7% and 10.3%, respectively.
While the overall importance of voice services cannot be overemphasized, the company says that the ongoing pandemic and lockdown measures have affected customer's behavior and reduced disposable income.
Airtel's data revenue has been experiencing steady growth since the start of the year. More growth has been recorded since the enforcement of lockdown measures as millions of people working from home are making use of data services.
Across the 14 countries the company services, it has admitted 2.6 million new data subscribers, which brings its total active subscribers to over 35 million people.
Over the last three years, Airtel's active data subscribers have increased by 109.5%. Much of the growth in data revenues and data subscribers Airtel is experiencing is from Nigeria. Data revenue from Nigeria increased from $80 million in March 2019 to $120 million as of March 2020.
The company says it plans to intensify this steady growth it's experiencing. Despite the pandemic, it will spend more than $650 million to develop its data infrastructure over the next 12 months.