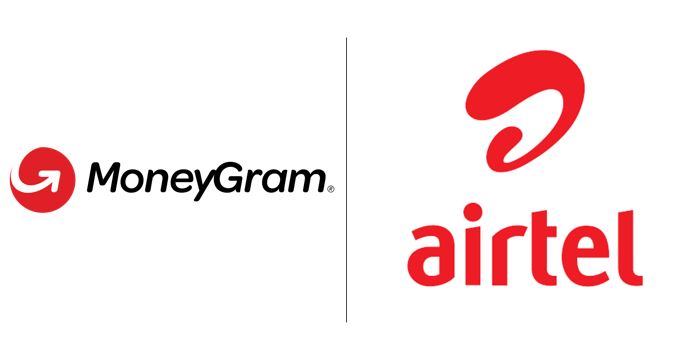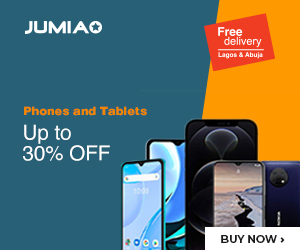 One of the leading telecommunications companies in Africa, Airtel, has joined forces with a prominent international money transfer firm – Money Gram. The partnership looks to allow easy and convenient ways for Airtel's customers to receive funds directly into their mobile wallets.
Following this collaboration, both companies expect to attract more customers as they make use of their services.
Transfers received by customers of Airtel Money can be accessed immediately as the company has put a structure in place to avoid delay in the reflection of transferred funds.
Monies transferred into Airtel Money mobile wallet can be used to purchase goods and services, pay bills, sent out to other people, and converted to cash at any of Airtel's kiosks or Airtel Africa branch.
''This association with Airtel will give millions of customers, all over the world, the opportunity to access our global platform to receive money transfers from over 200 countries from the convenience of their homes,'' says John Gely, Head of MoneyGram Africa.
''We are excited about how this customer-focused deal with Airtel will broaden our mobile wallet capabilities, strengthen our strong driving force, and propel our digital growth across the globe.''
As a means of expanding its reach, MoneyGram has embarked on a journey to make partners with lots of international companies to connect millions of people across the world.
The CEO of Airtel Africa, Raghunath Mandava, said, ''We are excited to work with MoneyGram to provide millions of people with fast, secure, and convenient means through which they can send and receive funds.''